Heavy Rain banned in UAE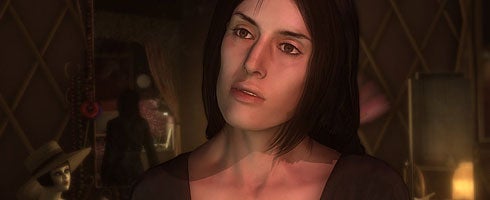 The United Arab Emirates NMC (National Media Council) has voted in favour of banning Heavy Rain in the country.
The reason for the move is not clear.
The Quantic Dream thriller is only the second game this year to not get a release in the country. THQ's Darksiders was also banned due to its violent overtones, while EA decided not to release Dante's Inferno in the country for the same reasons.
The God of War titles are also banned in the UAE, although there's no official word yet on whether or not GoW III will also be smitten before its release in March.
Heavy Rain is due to hit the US tomorrow, with a UK release on Friday.
From MEGamers.