Quantic Dream's choice-driven thriller Heavy Rain hits PC today, and you should definitely play it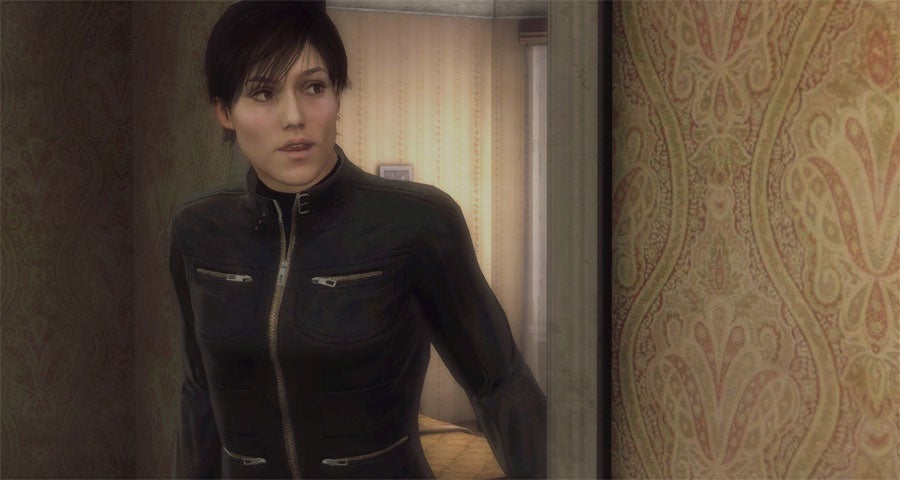 Developer Quantic Dream's choice-based, action thriller Heavy Rain launched nearly 10 years ago, but today it finally hits PC, giving you no excuse anymore to not play it.
If you need convincing beyond the deluge of stellar reviews, the studio released the trailer below marking the PC launch:
Heavy Rain is available via the Epic Games store for $19.99. It comes ahead of re-releases for Quantic Dream's most recent games, including Beyond: Two Souls and Detroit: Become Human, both of which are being optimized for PC as well. Heavy Rain will feature 4K resolution, widescreen compatibility, and 60 FPS, to name the most notable optimizations.
In Heavy Rain, players assume the roles of four different characters who are are trying to solve the mystery of the Origami Killer and prevent the murder of another victim. It cost Quantic Dream roughly $22 million to create and it brought in more than $127 million, so it makes sense that the studio continues to support the title nearly a decade later.