Heavy Rain reviews go live, set phasers to stun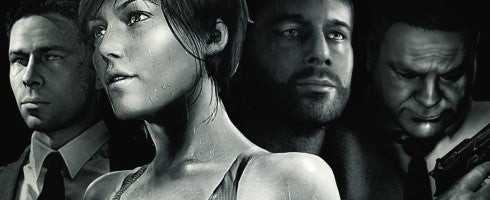 The embargo for reviews of Heavy Rain is gone, with impressions and scores starting to come in.
Famitsu gave the game a 37/40 earlier in its newest issue, while the first review in the world went to OPM with a nine last month.
Today, however, is when the online reviews break cover.
Get them below. We'll add more as they come in. If you have links, add them below.
The Quantic Dream thriller is out on February 23 in the US and February 26 in the UK for PS3.
The demo's available on the PS Store from tomorrow, although you can get it early if you're lucky.