All of Quantic Dream's future games will be multiplatform at launch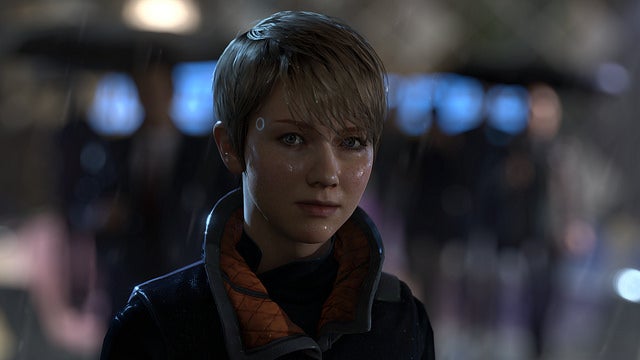 "Quantic Dream is not exclusive to any platform anymore," says the studio's David Cage. "So yes, unless there are some specific exclusivity deals on a tile-by-title basis, all our games will be released on all platforms at launch."
Quantic Dream, the developers behind hit games like Heavy Rain, Beyond: Two Souls, and Detroit: Become Human, has historically associated itself with PlayStation. In an interview with DualShockers, though, Cage explains that the studio is shifting from releasing games solely on PlayStation to becoming a "boutique publisher."
"After working exclusively with PlayStation for 12 years, we thought it was the right time for us to put our money where our mouth is," Cage says, saying that going multiplatform would allow the studio to reach more players around the world.
In January, NetEase purchased a minority stake in Quantic Dream, giving the studio the opportunity to beef up its workforce size and to start publishing its own games. The studio put its new autonomy to the test over the past year to port and publish three of its most recent games to PC, marking the first titles both produced and published by the studio.
The games weren't straight ports, however. Cage says the company invested heavily in optimizing the games for PC instead of just plopping them onto the platform, proving the studio's commitment to becoming a "boutique publisher."
Heavy Rain and Beyond: Two Souls are available on PC via the Epic Games Store, and Detroit: Become Human will come to the platform later this year.