Beyond Two Souls has been listed on Steam, signalling a possible end to Epic exclusivity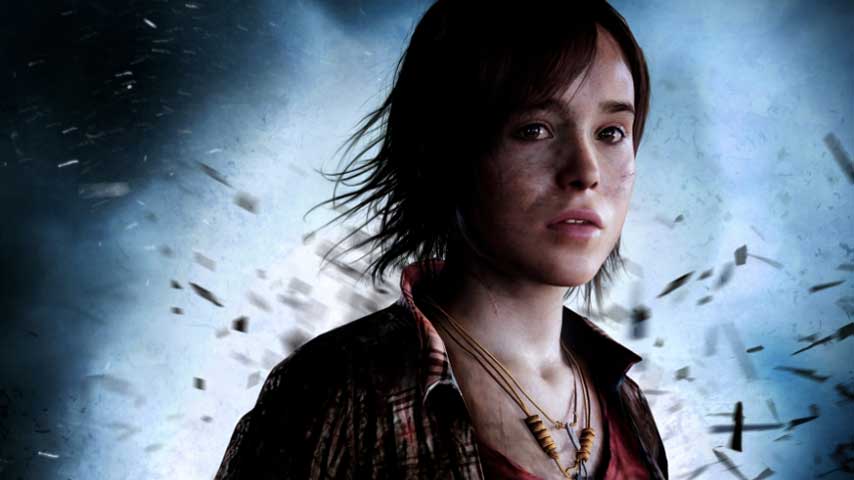 A listing for Beyond Two Souls recently popped up on the Steam database, signalling a possible end to its Epic Games Store exclusivity agreement.

The Steam listing was originally pointed out on Twitter. You can check out the tweet below.
Following the link embedded in the tweet brings you to SteamDB, where the following message appears:
"This app has been deleted or is hidden to the public. SteamDB has seen data for this app before, so for historic purposes it has been kept visible on this page, and may be out of date."
However, the page's history highlights a range of recent updates, predominantly tied to assets, that indicate a potential Steam release in future.
To put this into context, a range of Quantic Dream games were unveiled as timed-exclusives for the Epic Games Store last year, with each game being tied to its own individual one-year exclusivity window. Beyond Two Souls didn't launch on the Epic Games Store until July 27, 2019, meaning that there are over two months remaining before its timed-exclusivity deal expires. In fact, Heavy Rain, which launched prior to Beyond Two Souls, should still be Epic Games Store-exclusive until at least June 24.
Despite these timed-exclusivity agreements, a statement from David Cage late last year confirmed that all future Quantic Dream games will be made multiplatform at launch.
"Quantic Dream is not exclusive to any platform anymore," said Cage. "So yes, unless there are some specific exclusivity deals on a title-by-title basis, all our games will be released on all platforms at launch."
The last of Quantic Dream's timed-exclusives to hit the Epic Games Store was Detroit: Become Human, which launched for PC on December 12. It will be the last exclusivity agreement between Quantic Dream and Epic Games to expire, in that the contract will be valid for seven more months.