PS Plus July: Detroit Become Human Digital Deluxe Edition with Heavy Rain replaces PES 2019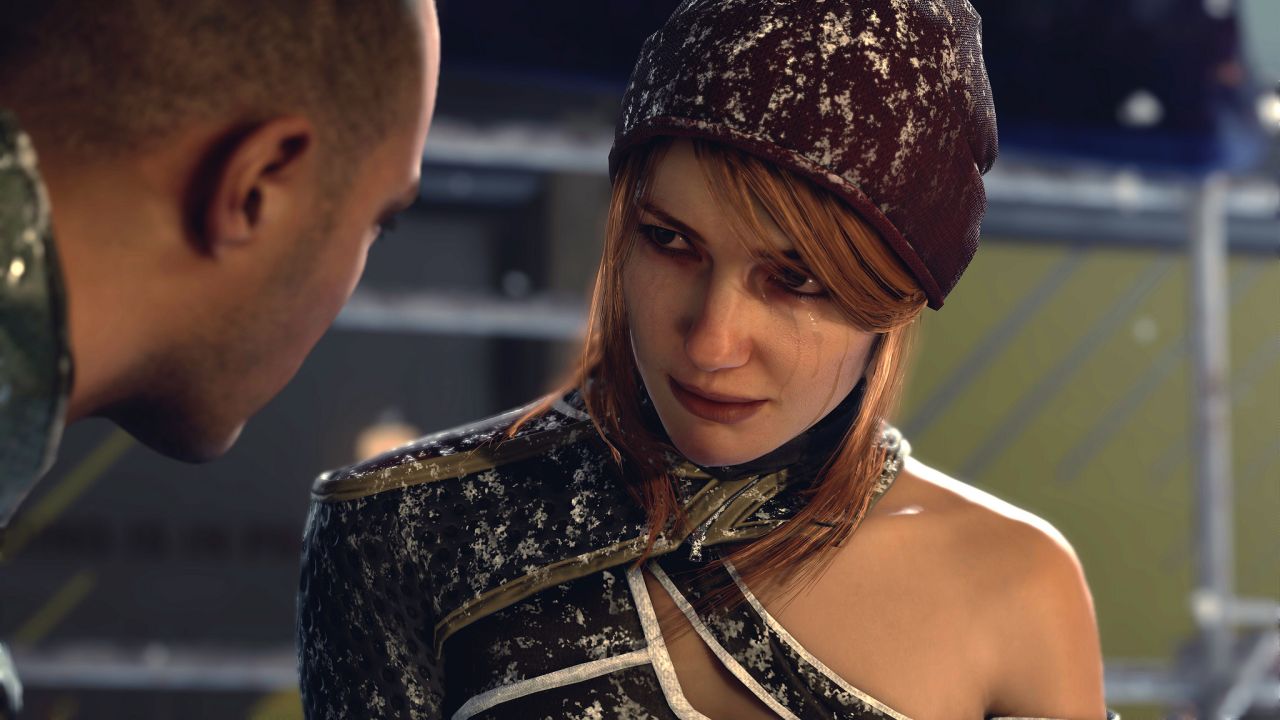 Sony has changed its PS Plus July offerings. Instead of Pro Evolution Soccer 2019, subs will now receive Detroit: Become Human Digital Deluxe Edition.
An explanation for the switch was not provided. But with Detroit: Become Human Digital Deluxe Edition, you are also getting Heavy Rain.
So that's two additional games.
If you have yet to play Detroit: Become Human, in it you play three different Androids with various perspectives, each of whom have started to become "aware".
In Heavy Rain, there are four protagonists with ties of some sort to a serial murderer dubbed the Origami Killer. The interactive drama features decisions and actions which affect the story, characters, and the ending.
The other title, Horizon Chase Turbo, remains part of the lineup.
Detroit: Become Human and Horizon Turbo Chase will be available July 2 through August 5.
The original PS Plus July post can be found at the link.