Quantic Dream will once again become a multi-platform developer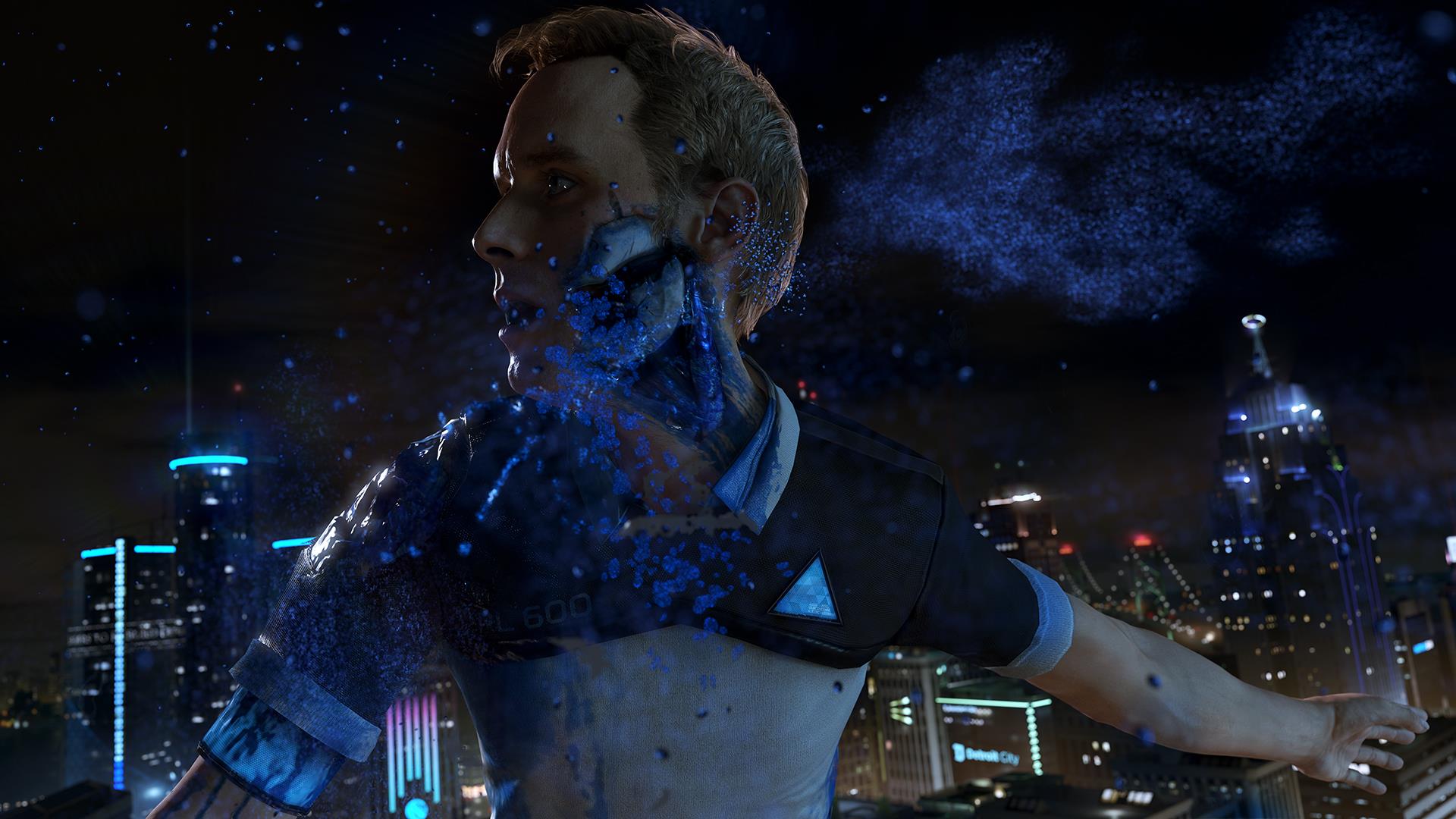 After being a PlayStation-exclusive developer for 12 years, Heavy Rain studio Quantic Dream will go multi-platform.
Quantic Dream is working on a new, cross-platform game engine which will allow it to release multi-platform games in the future.
Speaking with VentureBeat, the studio said it will continue to work on PlayStation, but will also consider other platforms. The goal is to make its games "accessible to as many gamers as possible worldwide, regardless of the platform."
"This is definitely a shift for us after 12 years developing exclusively for PlayStation," said studio co-founder Guillaume de Fondaumiere.
"But at the same time we have developed engines on PC, Dreamcast, Xbox, PS2, PS3, PS4, and PS4 Pro. Thus, we are confident we can make a smooth transition while keeping the high level of quality that we target for our games.
"We learned a lot working with PlayStation for so long, and we now want to bring these learning to other platforms."
Quantic also plans to hire more staff to bring the total to 300 up from 200, which it will be able to do thanks in part to a new deal struck with Netease.
It was announced in a press release today Netease had purchased a minority stake in the studio. This will ensure Quantic Dream is able to become a "global, multi-franchise entertainment company," reads the press release.
Monetary terms will not provided in the announcement, but Quantic Dream will continue to operate independently.
Netease has previously invested in titles from Blizzard for the Asian markets, and most recently invested $100 million in Bungie.