Darksiders gets banned in UAE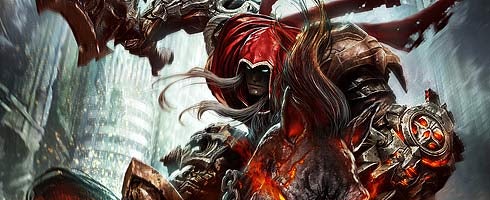 Gameslatest (via GP) is reporting that THQ's Darksiders has been banned in the United Arab Emirates.
A reason for the ban hasn't been given by either the UAE government or THQ itself, but the most likely option is the country's strict customs and traditions law.
Find more through the links.
The apocalyptic game is out in the UK tomorrow for PS3 and 360. Reviews for it have been awesome.
Catch the first 20 minutes here, and Steph's interview with Virgil's David Adams here.