Genshin Impact 3.4 release time, and everything coming with the Lantern Rite explained
Two new characters, events, and more are on the way.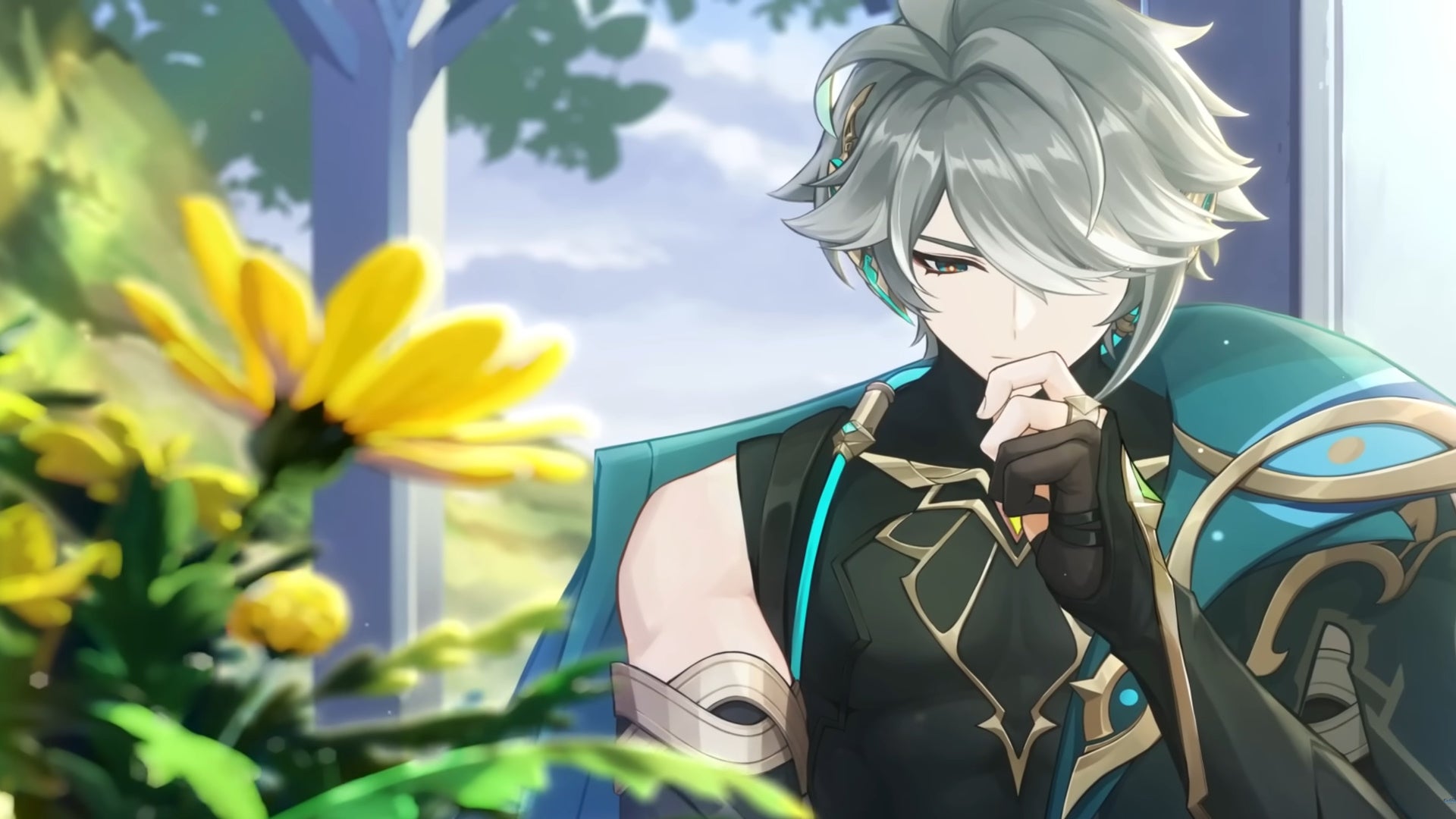 Genshin Impact version 3.4 is packing a lot of new content with the return of the Lantern Rite Festival, so returning players have a lot to work towards as soon as the update drops.
As usual with every new Genshin Impact update, there are some new characters, new quests, as well as new wish banners for players to roll for.
This page outlines the Genshin Impact version 3.4 release time and everything you have to look forward to during Hunters.
Genshin Impact version 3.4 release time / date
The Genshin Impact version 3.4 release date is Wednesday, January 18.
Thanks to the official Genshin Impact twitter account, we know exactly when the maintenance for Genshin Impact version 3.4 will start and end. This means we know exactly when players across the world will be able to jump straight into the new content.
UK: 3AM
Europe: 4AM
East Coast US: 10PM (17th)
West Coast US: 7PM (17th)
As with all updates, the maintenance periods often end earlier than scheduled. So, you may want to jump online a little earlier than the times above if you want to get online alongside the cutting edge of players.
What's new in Genshin Impact version 3.4?
As with all major updates in Genshin Impact, there are new characters to collect. This time there are two: Yaoyao and Alhaitham.
Yaoyao is a 4 star Dendro polearm character that summons bunnies to damage enemies and heal allies, while Alhaitham is the update's five star addition, packing a sword and powerful Dentro abilities. You'll be able to earn them both from the phase 1 banner in version 3.4, so we hope you saved up those primo gems!
There's also a new story quest, which takes you further into the desert as you uncover more underground ruins and hidden secrets beneath the sands. There's also a new world boss to take on too, so players will want to jump into that as soon as possible to keep up with the latest narrative developments.
Then we've got the Lantern Rite Festival, which is making a return this update. Alongside it, there are a bunch of themed events that'll net you plenty of free primo gems, mora, and upgrade materials justi n time for the new banners.
---
Will you be jumping into version 3.4? Let us know below, as well as which part of the update you're most excited for!