Final Fantasy 16 finished English voice acting before Japanese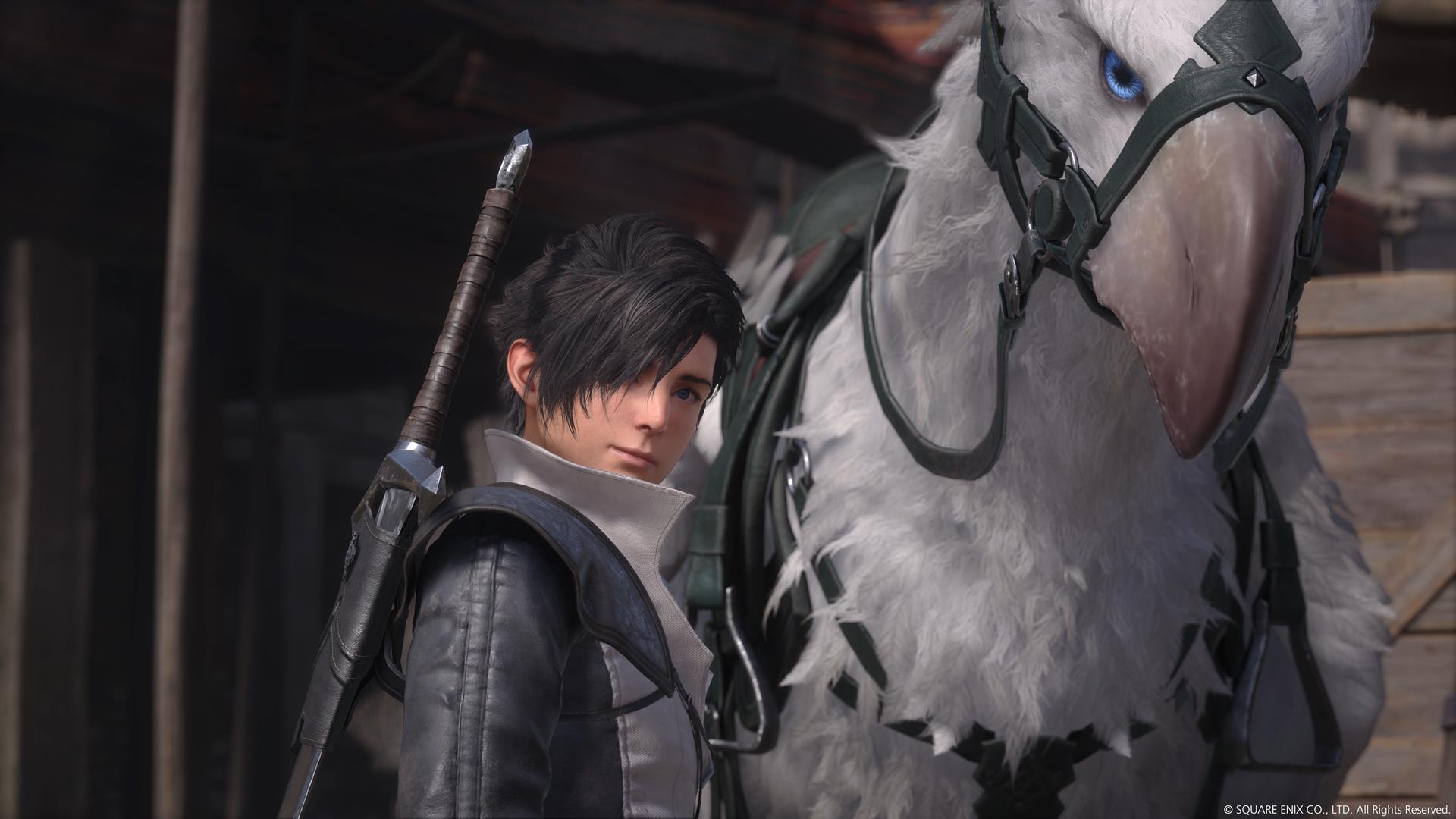 Final Fantasy 16 producer, Naoki Yoshida, has clarified that the game is prioritizing British English as its primary language, and Japanese dub will be dealt with later in development.
If you're a Final Fantasy fan, you'll know that the games are usually Japanese-first; back in the day, they'd launch in their native region before the West, and local language development would always take place before localization.
It's a surprise, then, to hear Naoki Yoshida explain in a new Japanese interview (via Dualshockers) that the team will be going English-first for this game.
"We've been prioritizing English voice recording. And we're specifically doing it in British English," the producer told the Japanese media. "We're using facial capture, so later on, we won't have to adjust by hand each of the faces during cutscenes.
"And it's full capture, as in, the motion capture actors are also doing the voice acting simultaneously. Well, we're not doing it for every single cutscene though. But anyway, that's why English dubbing has progressed the most. The Japanese dubbing will start soon."
We recently heard that English voice work in the game is nearly complete. But with that in mind, don't expect to see the game at Tokyo Game Show 2021, since the company hasn't quite got enough ready for another show, just yet. Yoshida's slow and steady approach isn't a surprise, though; we heard in February that Square Enix is intentionally holding back on Final Fantasy 16 news.
We saw a reveal trailer for Final Fantasy 16 back in September 2020, but since then we've heard precious little about the game and what it actually is.