Square Enix is intentionally holding back on Final Fantasy 16 news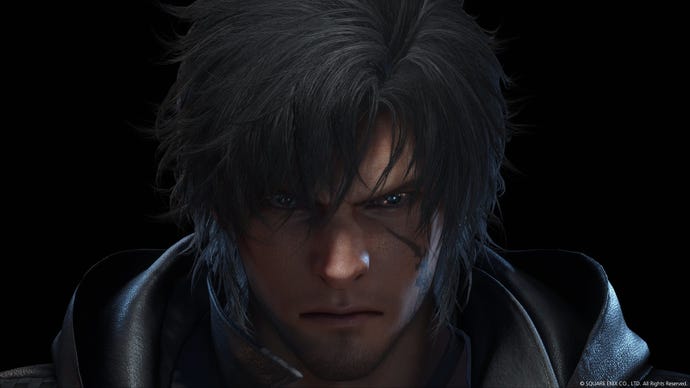 We've heard very little about Square Enix's upcoming blockbuster RPG since the reveal of Final Fantasy 16 back in September 2020, and that's all part of the publisher's plan.
According to Square Enix producer and Final Fantasy veteran, Naoki Yoshida, news and updates about Final Fantasy 16 have intentionally been limited.
In an interview with The Washington Post, the Final Fantasy 14 director mentioned that the lack of updates about the upcoming title is a measured tactic. "We don't want to say something that's half baked and cause speculation on the title," Yoshida explained. "With any Final Fantasy fan, depending on which Final Fantasy title is your jam, the point that you get excited will tend to differ."
He's not wrong – Final Fantasy fans are famously quite intense, after all.
Looking back on the over-long marketing campaign Square Enix engaged with for Final Fantasy 7 Remake and Final Fantasy 15, it makes sense that the developer/publisher wants to keep fan expectations more in-check this time around.
"With Final Fantasy 16, whenever we do reveal more information on it, we hope to show what kind of game it's going to bring, and what kind of excitement we can bring," says Yoshida.
Even a little update about the title wouldn't go amiss right now, though – there's confusion over what platforms the game will actually release on, it currently has no release date, and all we have to go on is a vague promise that we'll get more information in 2021.