Final Fantasy 16 announced as a PlayStation console exclusive, also coming to PC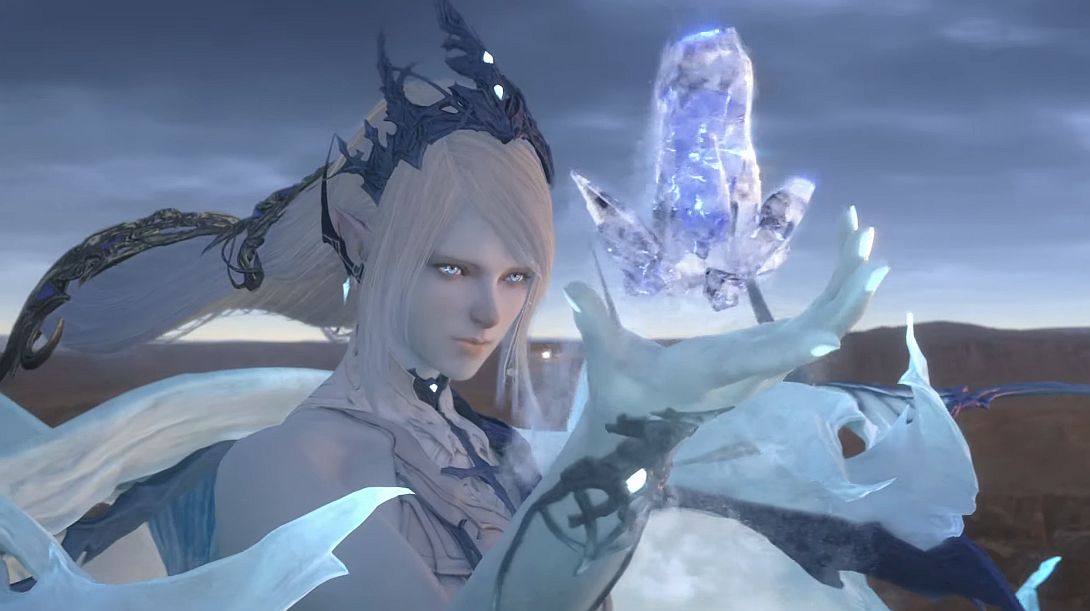 Final Fantasy 16 has been officially announced for PS5.
Had it not leaked ahead of time, the Final Fantasy 16 reveal on tonight's PS5 Showcase would have easily been the show's biggest surprise. Just in case all the recent suspicious Twitter rumblings didn't convince you, the game is indeed real and it's coming to PS5 and PC.
Square Enix showed the first-ever Final Fantasy 16 on the show.
The next big information reveal on the game is scheduled for 2021.
Not including the Final Fantasy 7 Remake, the most recent, new mainline game in the series is 2016's Final Fantasy 15. The upcoming game is said to have been in works for years now, so it's not completely surprising to see it revealed today.