Final Fantasy 16 placeholder account appears on Twitter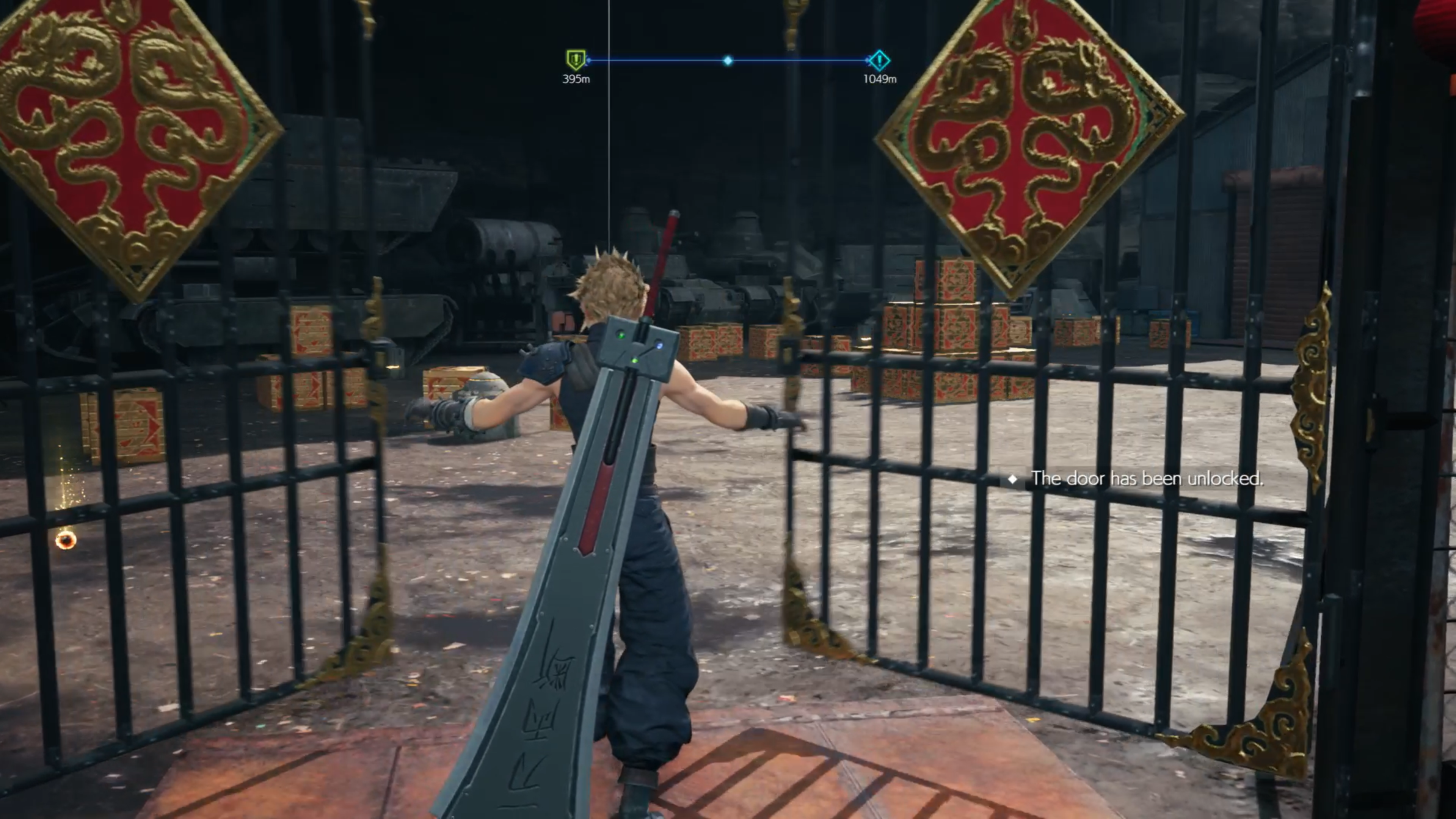 A placeholder account for Final Fantasy 16 recently surfaced on Twitter, implying that Square Enix could be looking at locking down a username for the next instalment in its illustrious series of JRPGs.

The account is currently locked, meaning that any tweets it posts will be hidden. The username is @FF16_JP, which follows the series' naming conventions on social media in some ways, but not all. For example, Final Fantasy 15's Twitter username is FFXVEN, which uses Roman numerals and has no underscore.
However, Final Fantasy 14's account is FF_XIV_EN, meaning that the underscores aren't necessarily indicative of this being a fake. It's obviously worth noting that it still uses XIV as opposed to 14, and the FF16_JP account clearly uses 16 in its ordinary numeric form, but that doesn't totally discredit it.
You can check out a screenshot of the Final Fantasy 16 placeholder Twitter account below.
Earlier this year, a Fable placeholder account similarly appeared on Twitter and was quickly denounced as fake. However, it was confirmed that a new Fable game was being developed by Forza studio Playground Games less than a month afterwards.
Speaking of Fable, it's possible that the newest entry in the series - which has no release date yet - could incorporate MMO-lite elements, allowing players to partially benefit from a shared world without compromising the franchise's iconic single-player experiences.
In related news, Final Fantasy 14 boss Naoki Yoshida recently confirmed that rumors of him directing Final Fantasy 16 are totally fake.
"I'm still going to continue being in charge of Final Fantasy 14 for more years to come as long as I don't die from sickness or accident," Yoshida said. "So please ignore any non-official announcements. It's so bothersome."
Meanwhile, the team behind Final Fantasy 9 has stated that it would love to continue its story some day. It's more likely to be Final Fantasy 9-2 than it is to be Final Fantasy 16, but it's intriguing to see that they're still interested in building on the original.