Final Fantasy 9 devs would love to "continue the story"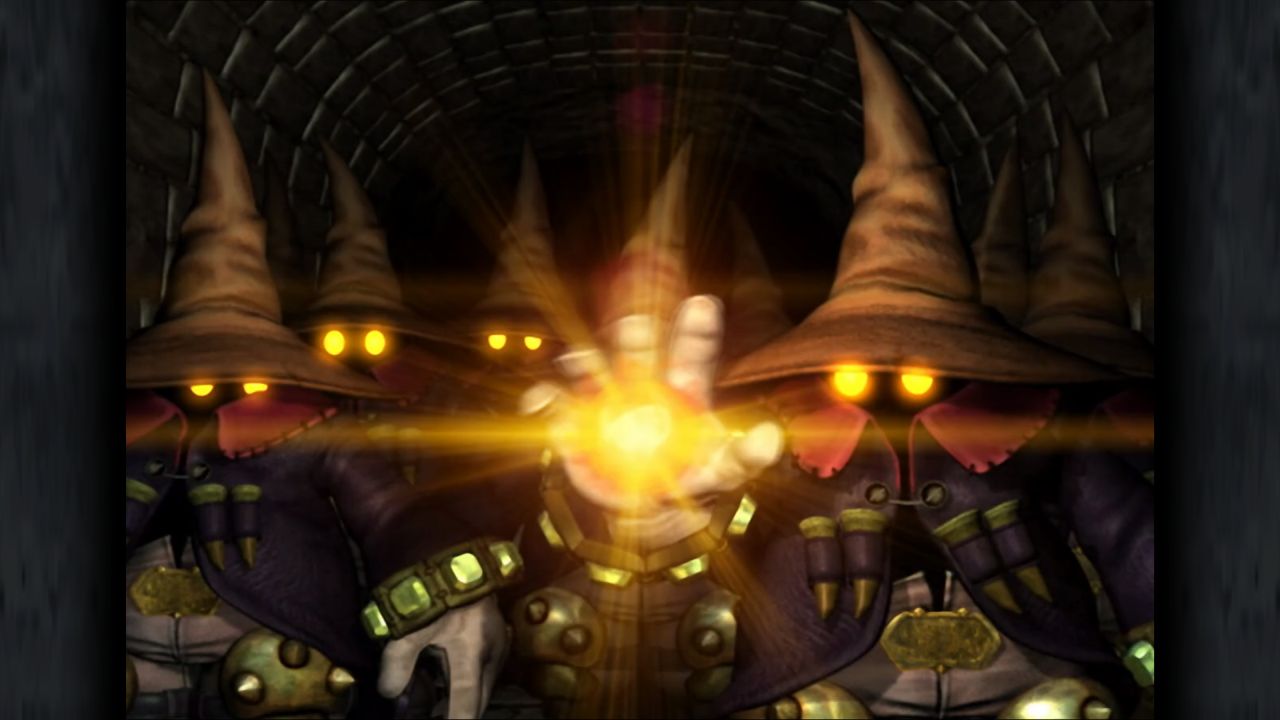 The developers of Final Fantasy 9 would love to "continue the story" as it "meant so much" to the team, according to the game's artist Toshiyuki Itahana.
Speaking with RPGsite regarding the twentieth anniversary of Final Fantasy 9 Toshiyuki Itahana said the game is not only loved by fans, but the development team as well.
"Final Fantasy 9 is loved by the fans, but it's also very loved by us, the development team," said Itahana. "I would be delighted if, respecting the wishes of the original development team, there could one day be the opportunity to continue the story, which meant so much to all of us."
The game is considered by fans as one of the best in the series, and Itahana feels the "enduring popularity" is due to the "character design and style which lots of people liked, as well as the appeal of the fantastical world."
"Another reason is the story. It's a story about the meaning of life – which is a universal question for everyone living in this world, including myself. Characters of different races and different ways of thinking support each other, sometimes disagreeing, as they all grapple with this question. That kind of story will always resonate, I think," he said.
The game was originally released in 2000 for PlayStation and centers on the war between nations in the world of Gaia. The game stars Zidane Tribal, who along with his group of bandits kidnaps Princess Garnet. Turns out, the princess wanted to leave the castle anyway and joins the group on a quest to take down her mother, Queen Brahne of Alexandria, who started the war.
Final Fantasy 9 was recently released on Xbox Game Pass for Xbox One and PC. It is also available for Switch and PlayStation 4.