Final Fantasy 9 is being turned into an animated series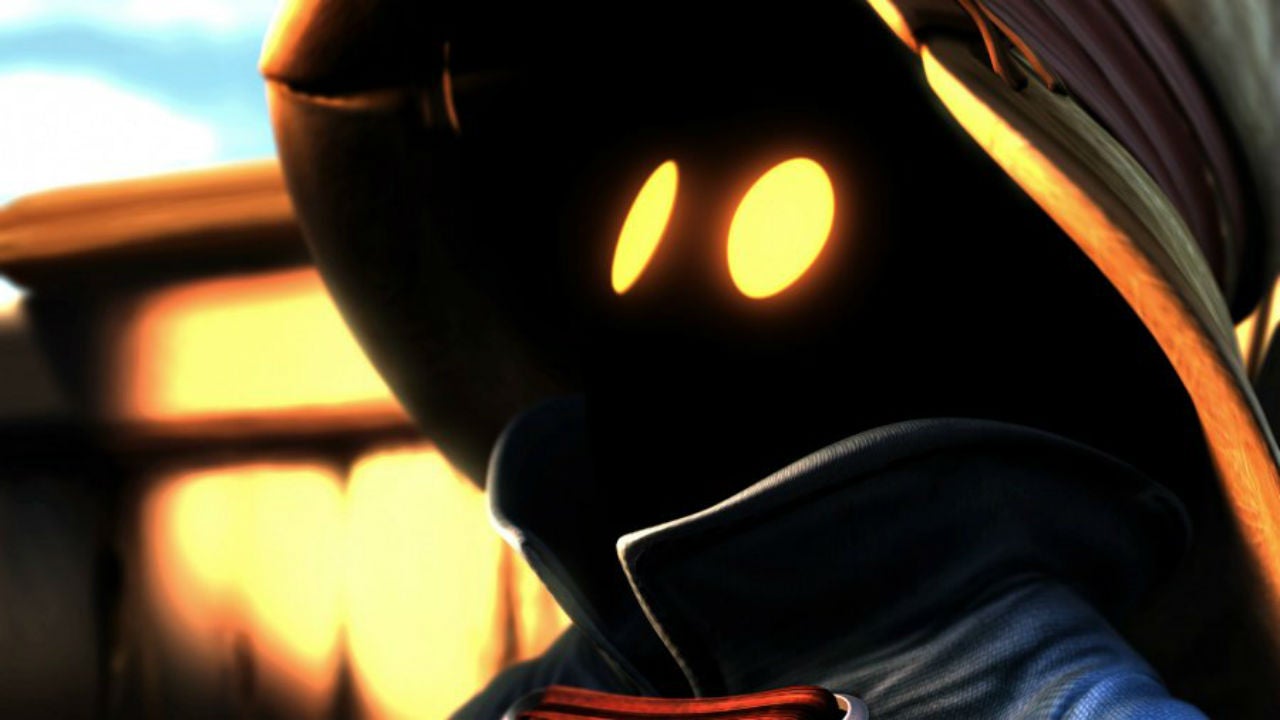 Square Enix's classic role-playing game Final Fantasy 9 is being turned into an animated TV series, with Square Enix overlooking the project.
An animated series based on Final Fantasy 9 is being developed by a French company called Cyber Group Studios who will be working in partnership with Square Enix to get the project out the door.
Initially reported by kidscreen and picked up by RPGSite, the series is aiming to get production started by the end of 2021 or beginning of 2022. Currently, the production company is apparently "putting the finishing touches on a project bible".
Don't expect an adult anime, though. The project is aimed at 8-13-year-olds and may well end up with a different animation style to the Japanese-inspired anime you may expect from a Final Fantasy project.
The plot of Final Fantasy 9 is a bit more child-friendly than that of other Final Fantasy games (Vivi stuff aside) and you can see why a production company would opt for an adaptation of this one over say Final Fantasy 7 (eco-warriors and terrorism), Final Fantasy 8 (space witches and full-scale war) or Final Fantasy 10 (childhood trauma, lots of death).
As per RPGSite, this isn't the first time Cyber Group Studios has worked with Square Enix, either. The company teamed up with the publisher to work on a Mini Ninjas series based on the Square Enix video game of the same name.
"The games have a strong co-viewing potential. For those who do know Final Fantasy IX , this will be an [introduction]," Cyber Group Studios CEO Pierre Sissmann has saif/ "And for the many who don't, this will immerse them in a universe they'll love."
As per Animation Magazine, Cyber Group Studios COO Dominique Bourse adds:
"We are honored and enthusiastic to participate with our friends of Square Enix in such a great adventure. The opportunity to reach such a large crowd with hundreds of millions of fans around the world as well as a new public of both kids and adults is an immense challenge that we feel extremely proud about. It is a dream come true for our teams in France and in the U.S and we already look forward to creating a great piece of entertainment that respects this fantastic brand."
There's no imagery of the project yet or any hint as to what it'll look like when it arrives. Square Enix has yet to comment.