Xbox has revealed Fable from Forza developer Playground Games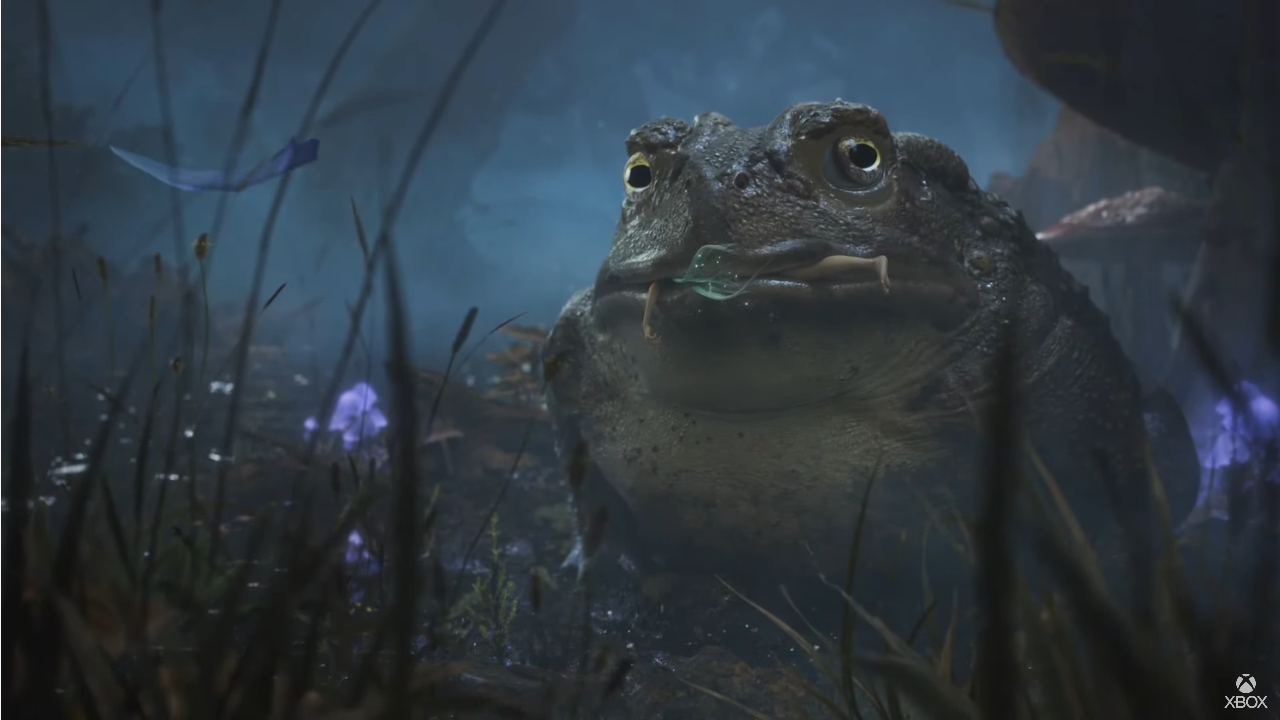 Playground Games might be known for racers, but a new Fable game from the studio behind some of the most gorgeous worlds on Xbox One is a tantalising prospect.

Think about it - is there a better open world on Xbox One than the Forza Horizon games? Also, the studio is based in England and has our countryside down to an artform - all rolling hills and stone walls. It could be incredible.
Fable trailer
The Xbox Games Showcase is currently underway and we just got our first look at Fable for Xbox Series X (and all the other Xboxes and PC). Here's the trailer, narrated by (edit: someone who sounnds like) Stephen Fry:
Fable is releasing on Xbox Series X, Xbox One, Xbox One X, PC, and any other Xbox consoles Microsoft wants to reveal over the coming months.
Last year Fable rumours were heating up, describing a completely open RPG in a world where Albion is gone. Hopefully you can still kick chickens and fart on people. I don't know if you'll be able to grow a seed into a mighty oak tree, but it's less likely now Peter Molyneux has nothing to do with the series.