FF Versus XIII PS3 exclusivity questioned again after job ad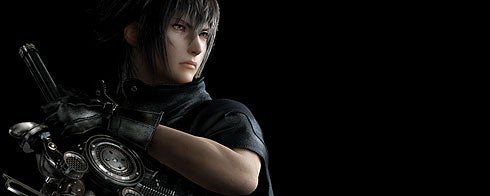 The PS3 exclusive status of Final Fantasy Versus XIII is under siege once more after Square Enix listed a vacancy on the game team for a "Battle Planner".
According to Google's machine translation, the job's criteria includes "development experience on a PS3, or Xbox 360 package title".
While the game remains officially listed as heading for Sony's console alone, Square Enix president Yoichi Wada has not explicitly ruled the move out, saying it was being "looked into."
He added, however, not to read too much into the comment.
Designer Tetsuya Nomura has previously stated the game "is being developed specifically for PS3" - but similarly steered clear of categorically denying a Xbox 360 version was in development.
Kotaku has the full story here.
Watch the most recent footage of the game from TGS here.