Final Fantasy 15, Sea Salt, Gris and more leaving Xbox Game Pass in February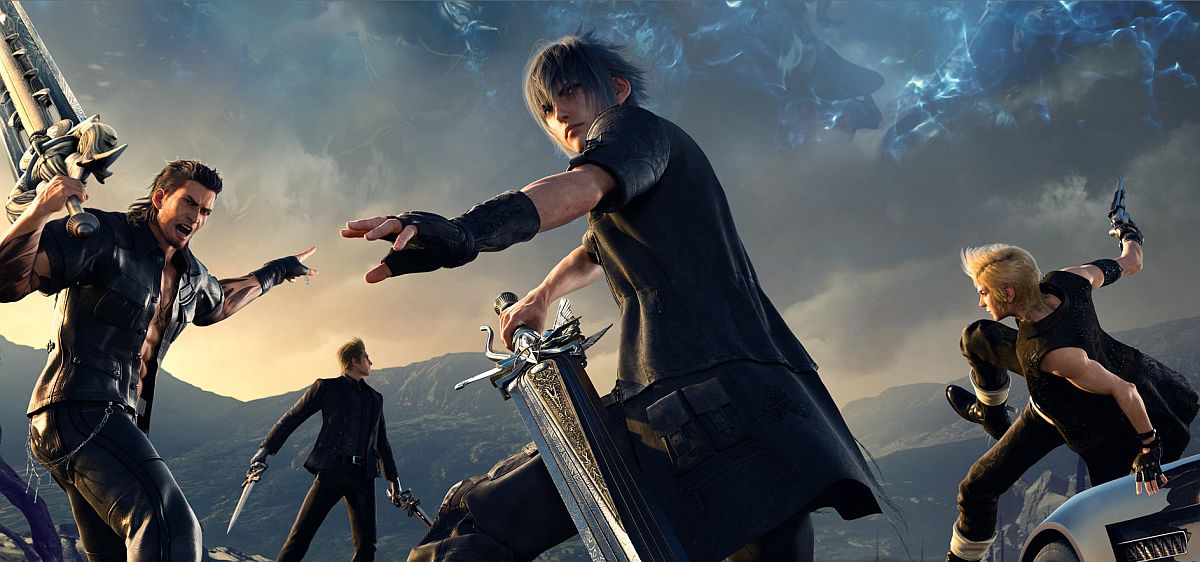 It's almost time for another big Xbox Game Pass shake-up, with more games set to leave the service over the coming few weeks.
A new list reveals that Final Fantasy 15 is set to leave the subscription service on February 1, and it will be joined by Indivisible, Sea Salt, and Fishing Sim World: Pro Tour on Xbox One and Xbox Series S/X consoles.
Over on PC, the same games are due to depart (though that's the Windows Edition of FF15 getting removed), alongside gorgeous indie darling, Gris.
At the time of writing, Xbox hasn't issued an update about which new games are set to arrive on the platforms over the coming days and weeks.
We usually see the company announce upcoming games and more departures around the start of the month (we saw the December update go live on December 1, for example) so hopefully we'll hear more about more changes to the service soon. We do know that Control is set to arrive on Game Pass for PC later this week, though.
It's also worth noting that whilst we're seeing Final Fantasy 15 depart, we still have no update on when we'll see Final Fantasy 10/10-2 HD Remaster, Final Fantasy 12: The Zodiac Age, Final Fantasy 13, Final Fantasy 13-2, and Lightning Returns: Final Fantasy 13 arrive on the service (something Microsoft promised back in November 2019).
Speaking with TrueAchievements, a Microsoft spokesperson confirmed that the missing Final Fantasy titles announced at X019 are still heading to Xbox Game Pass, the company just can't share specific launch dates just yet.
Here's hoping we'll hear more soon.