Far Cry Primal: how to tame animals, new weapons, hunting and more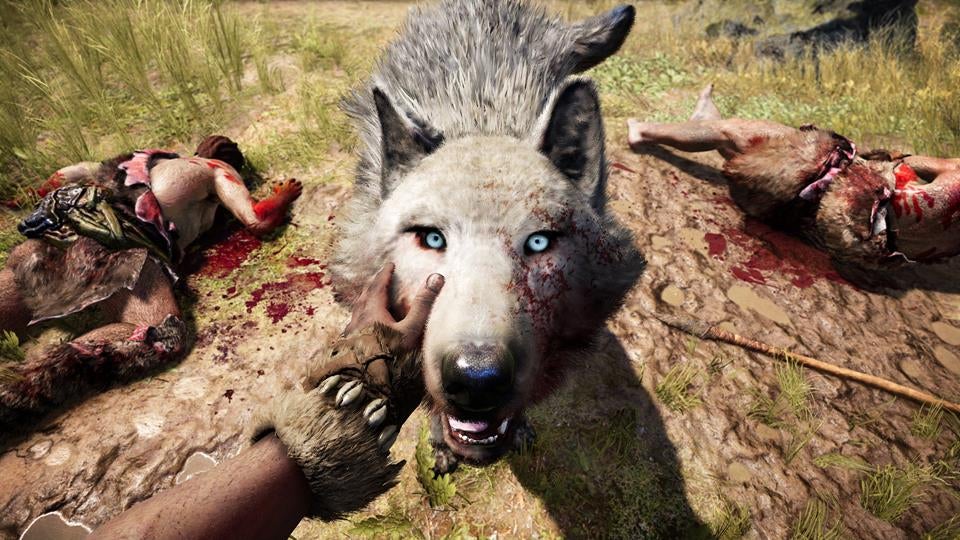 Far Cry Primal is pretty different from past entries in the series. Let's take a look at what we've learned recently.
We got loads of new Far Cry Primal details thanks to The Game Awards 2015, but a lot of it has gone under the radar.
Luckily, here's our buddy Westie with a rundown on all the new details: how to tame animals, what kind of animals are available, animal special abilities, available weapons, the crafting system, game modes and more.
Want to know more? As well as some footage released to press and recent hands-on previews, Westie drew on nine minutes of Far Pry Primal narrated gameplay and the sabre-tooth tiger trailer from The Game Awards 2015 for this intel.
Far Cry Primal is coming to PS4 and Xbox One in February 2016, with the PC version dropping in March.