Dark Souls 3 Ashes of Ariandel guide and walkthrough: return to the Painted World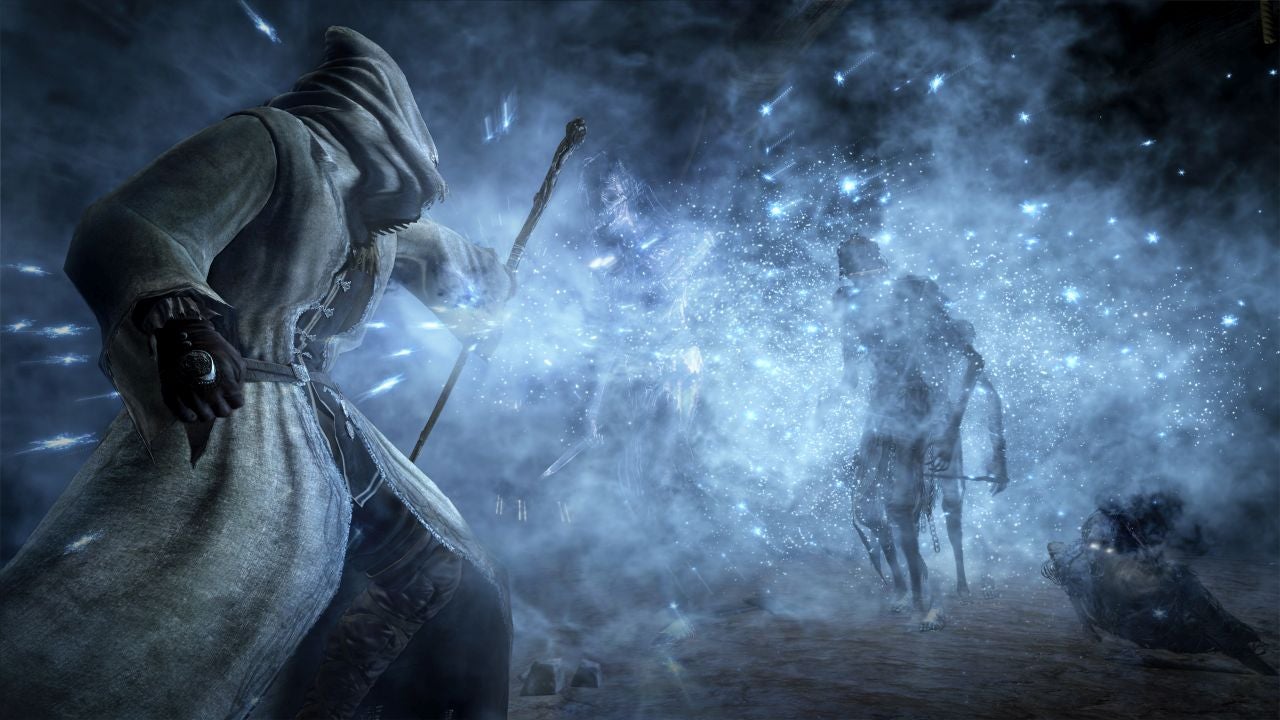 Dark Souls 3: Ashes of Ariandel, thoroughly flayed and dissected. Now with complete walkthrough, directions to the PvP arena and a checklist guiding you to all those sweet new weapons.
Did you wish Dark Souls 3 would never end? With the new Ashes of Ariandel DLC you can extend the experience a little longer, as it throws you right back into heart-in-mouth dungeon crawling.
Dark Souls is a game of trial and error but as usual we're here to do the work of dying hundreds of times for you. Our walkthrough will hold your hand from first installation right through to lopping the head off the final boss and wearing it as a fetching hat. Spoilers follow, obviously.
We hope to soon have all the info you're after on new PvP activities and more, but for now let's start with a few essential resources before we kick off the PvE Ashes of Ariandel walkthrough.
Dark Souls 3: Ashes of Ariandel Walkthrough
This is what you came for. We assume you're about level 80 and know how to play Dark Souls 3, at least at the level of cheesy proficiency we champion.
At this stage we're pretty sure we've seen all the content in Dark Souls 3: Ashes of Ariandel - but we're open to being surprised. Stay tuned for updates should any surface.