Dark Souls 3: how to start the Ashes of Ariandel DLC, out now on all platforms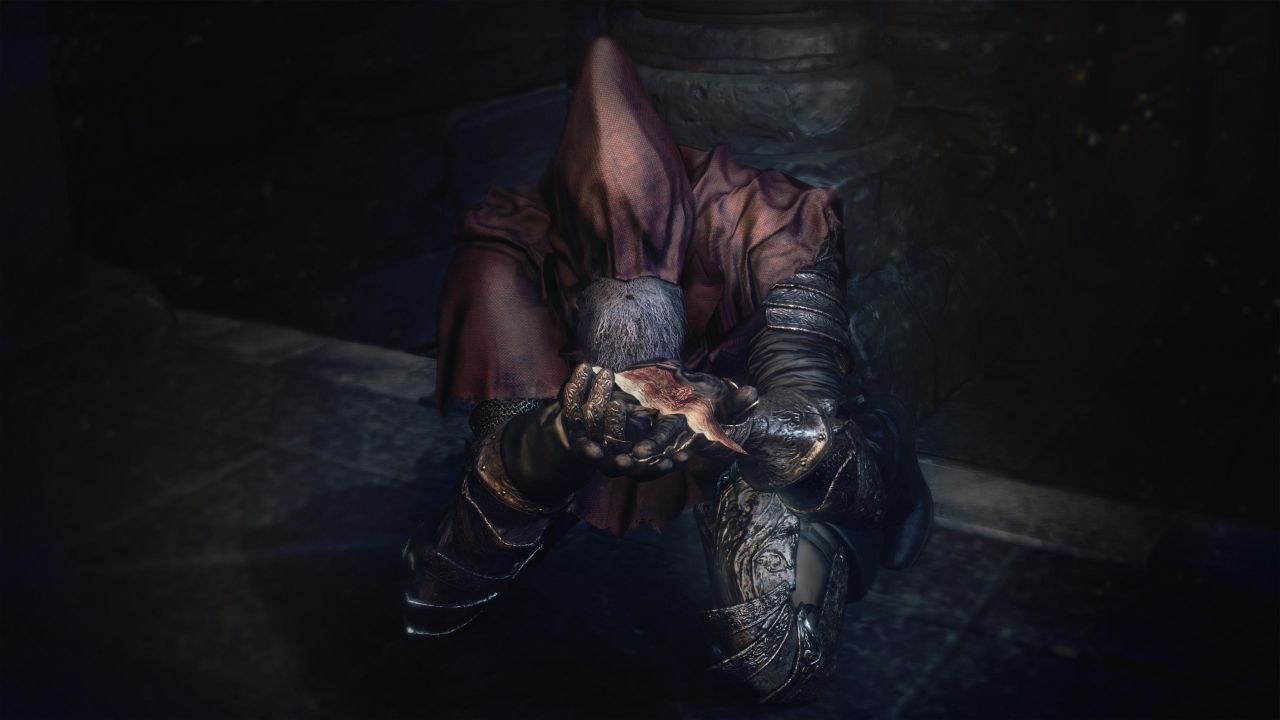 Watch the Dark Souls 3: Ashes of Ariandel launch trailer and check out these lovely screenshots while the DLC downloads - it's out right now.
Dark Souls 3: Ashes of Ariandel hit PC last night and rolled out to console networks a few hours ago. Get your download started now, and watch the launch trailer above while it installs.
If you own the Dark Souls 3 Season Pass, you can download the DLC straight away from the PSN, Xbox Marketplace or Steam. Otherwise, whip out your credit card and grab the pack to kick things off.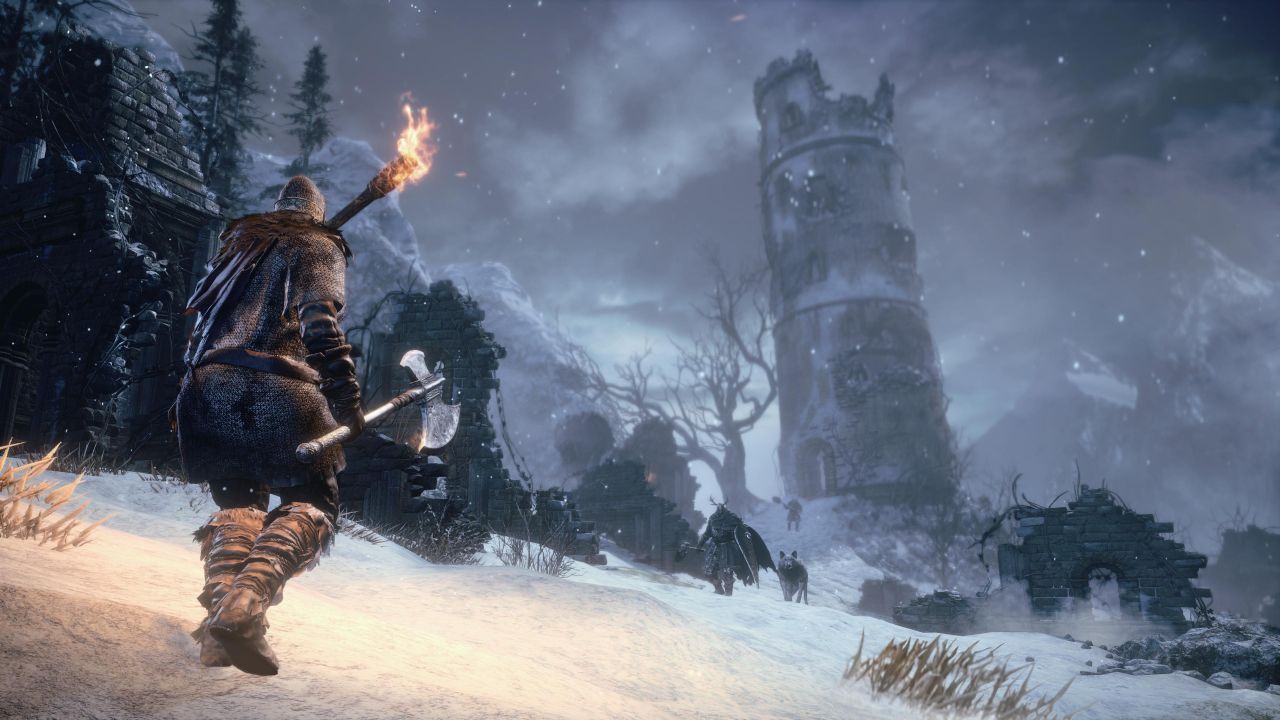 Once installed, you can access Ashes of Ariandel DLC by travelling to Cleaning Chapel in the Cathedral of the Deep zone. Since this area isn't unlocked right from the start, you'll need a Dark Souls 3 save far enough along to be able to access this area.
From what other players have told me, you'll want to be about level 80 to dive in from a standard save; much higher and you won't see many challenges. New Game+ travellers will probably want to be a fair bit higher, obviously; as ever, Dark Souls 3 is far less forgiving on your second visit and beyond.
Dark Souls 3 itself recommended fully exploring Lothric Castle before you venture into Ashes of Ariandel, and it certainly works as endgame content if you've already beaten the final boss but not yet started a new game plus.