Cyberpunk 2077 has three different playable prologues depending on your starting choice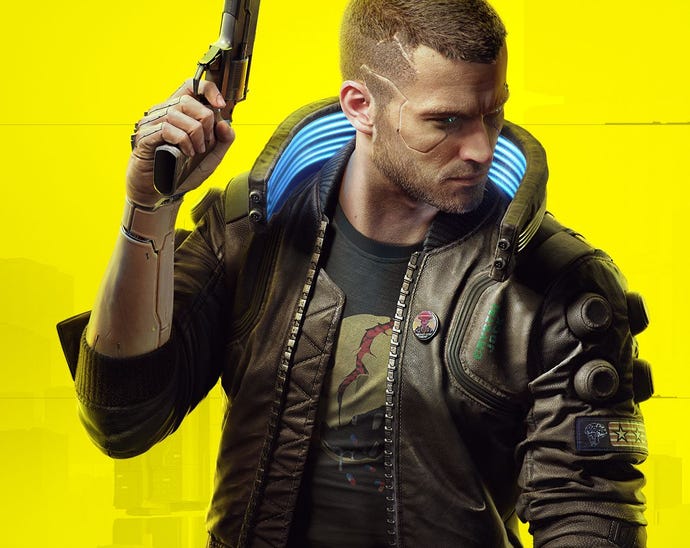 In our E3 chat with Paweł Sasko, the lead quest designer on Cyberpunk 2077, we learned about the arid Badlands surrounding Night City, where the game begins. Apparently, though, the Badlands are just one of three playable prologues players can choose between at the beginning of the game.
more
In an email following up with Sasko after our E3 chat, he said:
"The player in Cyberpunk 2077 can create a custom character that has one of three origin stories, that we call lifepaths: you can be Nomad, Corpo or Street Kid. Each of that Lifepaths has a different starting location and story background that are strongly connected with the origin story. Anything more I say can reveal too much from the story, so I will leave it like this."
Like The Witcher 3, Cyberpunk 2077 won't feature a morality system. The developers are also teasing a New Game+ mode, which is great for players who want need to unload on enemies after an all-stealth playthrough. Here's everything else we know about Cyberpunk 2077.