Borderlands 3 guide: where to find the most overpowered equipment, the best easter eggs and more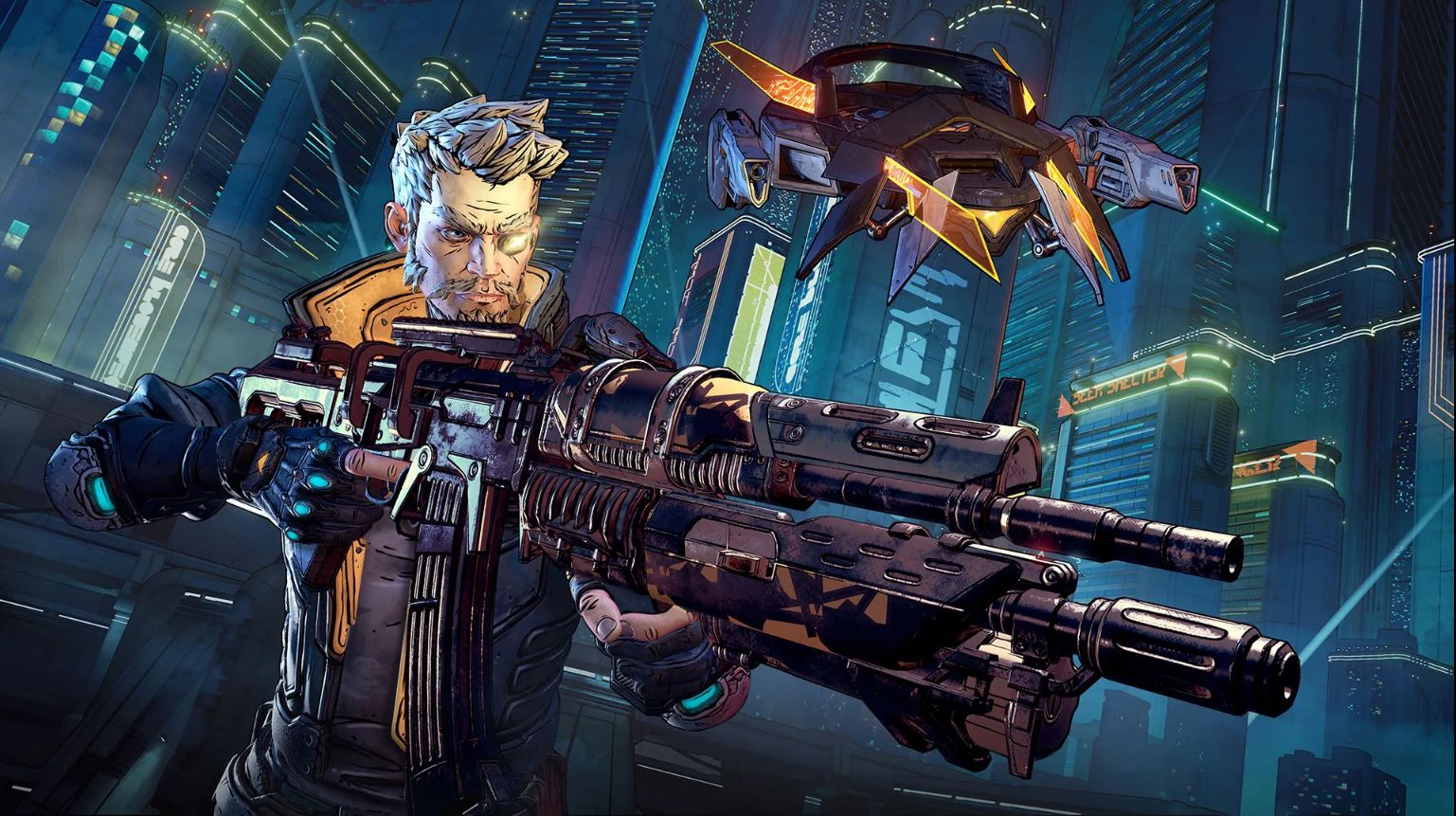 Arriving towards the end of 2019, deep discounts and new DLC mean that Borderlands 3 will likely be a holiday game for many players. If you're looking for ways to beat the most difficult bosses, find the best weapons and a few easter eggs in Borderlands 3, you've come to the right place.
Borderlands 3 is now out in the wild and true to form there's a tonne of loot and easter eggs to find and challenging bosses to beat.
If you're just getting started in your Borderlands adventure, you can check out our best builds guides below, as well as our tips for beating big bosses like Killavolt and how to get your hands on the best weapons.
If you're still deciding whether it's the game for you, you can check out VG247's Borderlands 3 review here. Also, consider this your one and only spoiler warning - don't come crying at me if you spoil something for yourself.
Borderlands 3: tips forgetting started
Before you get started, here's our Borderlands 3 FAQ guide. There's no such thing as a stupid question, so if you have any other queries, comment below and I'll consider answering them.
Or if you're getting stuck into the first DLC pack, here's how to start Moxxi's Heist on the Handsome Jackpot.
Next, you'll want to read up on the best builds for each vault hunter. You should also know that you can respec your character if you want to change things up a bit.
Where to find all the easter eggs
There are many memes to find in Borderlands 3 and quite a lot of them come with their own special weapons. Here's our pick of the best easter egg weapons you can find.
How to cheese your way through boss fights
While it's easier to face bosses in co-op mode, we know some of you like to dive in headfirst solo, so here are our top tips for cheesing your way through the following boss fights.
Where to find the best weapons
There are so many weapons to choose from, including the super powerful Anointed weapons, and it's easy to feel overwhelmed with choice. Luckily for you, we've picked out the best weapons, so here's how to get them.
DLC Weapons and guides
Here's a rundown of every legendary weapon in the Handsome Jackpot DLC.
While we also have a page on what we've found in VIP access rooms so far.
How to find hidden loot and solve puzzles
Need more Eridium to buy some cosmetics for your vault hunter, or want to find some hidden loot? We've got you covered.
Borderlands 3 Roadmap
There will be several updates over the next few months, starting with the Bloody Harvest event at Halloween, so check back soon for more details.