Borderlands 3 gets five weeks of events to celebrate its second anniversary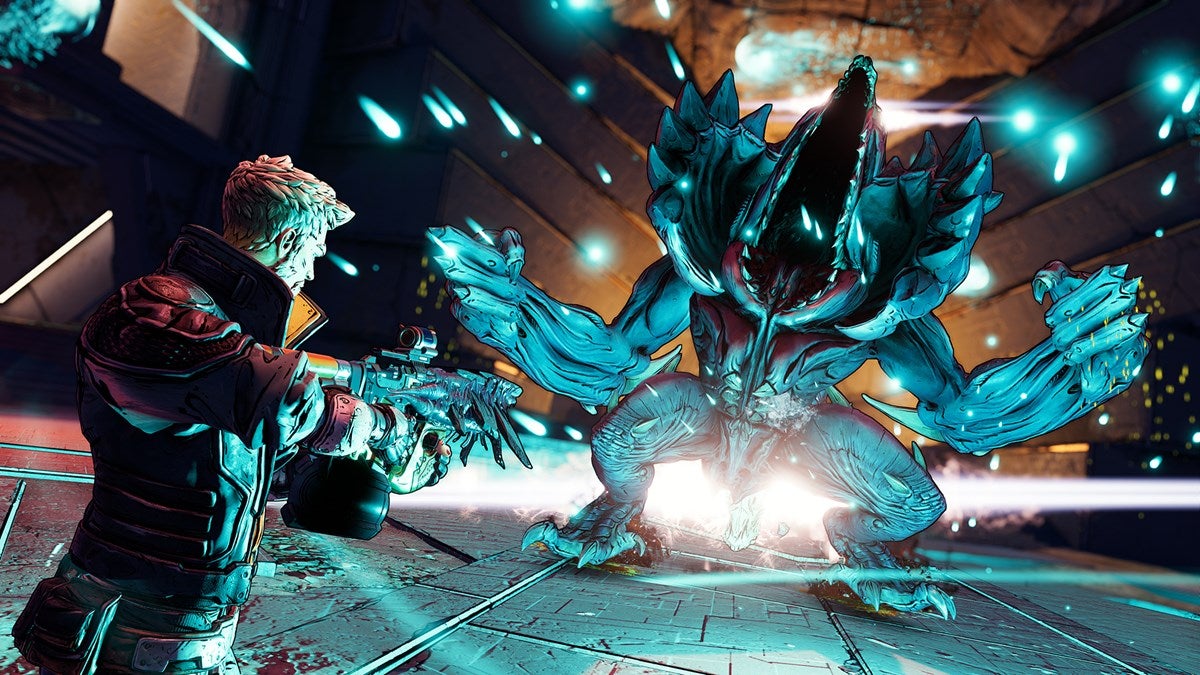 Gearbox is preparing to bring some big updates to Borderlands 3 to celebrate the game's second anniversary in September, and the celebrations kick off today.
The first event, called Loot the Universe, runs from August 12 until September 9.
"Two years since launch and Borderlands 3 is still going strong, all thanks to you — the Borderlands community," says a press release from the studio. "Each week during Loot the Universe, Borderlands 3's planets will take turns becoming a bastion of better drops, with specific types of Legendary loot having increased chances of dropping in one of that planet's zones."
That means, if you head to the following locations on the following dates, you'll be able to pick up some pretty good loot as time goes by:
• Pandora in Week One from August 12-19,
• Promethea in Week Two from August 19-26,
• Eden-6 in Week Three from August 26-September 2
• Nekrotafeyo in Week Four from September 2-9
And that's not all. "The fun doesn't stop after your galactic tour! Starting September 9 at 9am PT, two more mini-events commence in tandem (and conclude one week later): Mayhem Made Mild, where you'll only encounter Easy modifiers in Mayhem Mode; and Show Me the Eridium, which grants increased Eridium drops and Eridium item discounts," says the press release.
Gearbox also says that there's more coming on the big day – September 13 – too. But it's not revealing what that is just yet, because "it doesn't want to ruin the surprise". Fair enough, really.
Recently, we heard that several high-profile developers at Gearbox have left the studio together. Gearbox founder Randy Pitchford said they are leaving "on the best of terms," clarifying that this won't cause any major disruption to the development of that project, or Tiny Tina's Wonderlands, which currently has the studio's full attention.
Borderlands 3 received cross-play earlier this year, so now you can play with others on Xbox One, Xbox Series X/S, Mac, Stadia, and PC via Steam and the Epic Games Store. In other words, cross-play is available on all platforms the game is available for with the exception of PS4 and PS5.