Borderlands 3 cross-play is being blocked on PlayStation consoles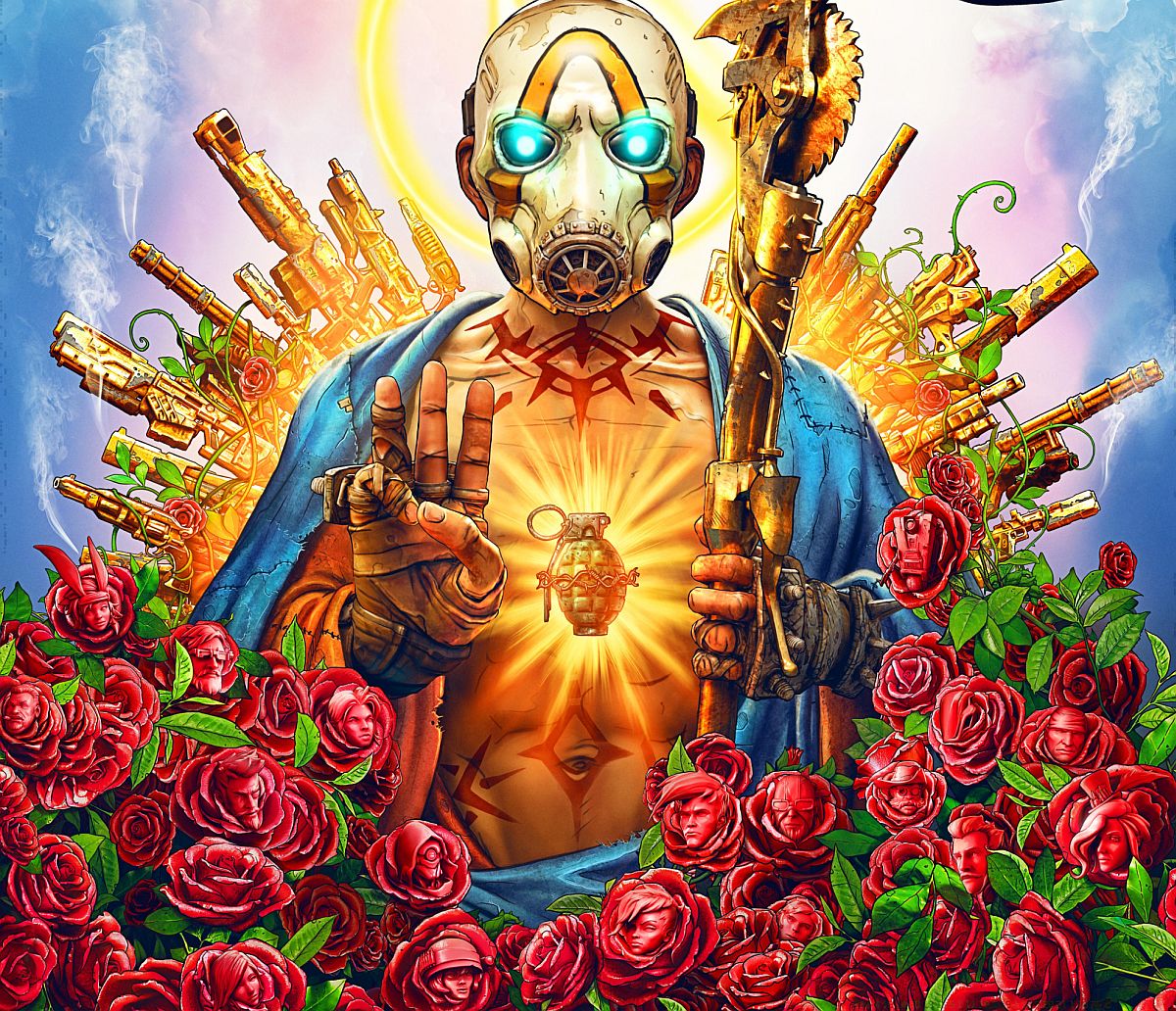 Cross-play is coming at some point to Borderlands 3, only not for PS4 or PS5.
This is according to Gearbox president and CEO Randy Pitchford, who stated that 2K Games had the Borderlands 3 team remove cross-play support for PlayStation.
Apparently, it has something to do with certification purposes, according to Pitchford.
So, this means that cross-play will only be available on the other platforms where Borderlands 3 is available.
Pitchford didn't provide further details.
Good news or bad news first? Good News: An update for Borderlands 3 has been prepared for release that includes full crossplay support across all platforms. Bad News: For certification, we have been required by the publisher to remove crossplay support for PlayStation consoles.

— Randy Pitchford (@DuvalMagic) May 27, 2021
In this case, it doesn't seem to be Sony's doing at the moment, at least going by what Pitchford said. Cross-play is one of those things Sony has not been too keen on, and it initially blocked the ability for PlayStation owners to play games with others on other platforms.
Sony eventually allowed cross-play, and many multiplayer games have since launched with the feature across all platforms, including PlayStation.
However, as Polygon notes, it's possible Sony charges companies for the opportunity to feature cross-play on its systems. This is going by court documents in the Epic vs Apple lawsuit which suggested that Epic Games paid Sony for the privilege of bringing cross-play to Fortnite. If Sony does indeed charge companies for cross-play, 2K may have decided it didn't want to pay.
But, considering Pitchdford didn't go into specifics on the situation, it's just speculation at this point.
The game is currently available on Mac, PC, PS4, PS5, Stadia, Xbox One, and Xbox Series X/S.