PS4 owners can now play online with Xbox One, Switch, PC, and mobile players, starting with Fortnite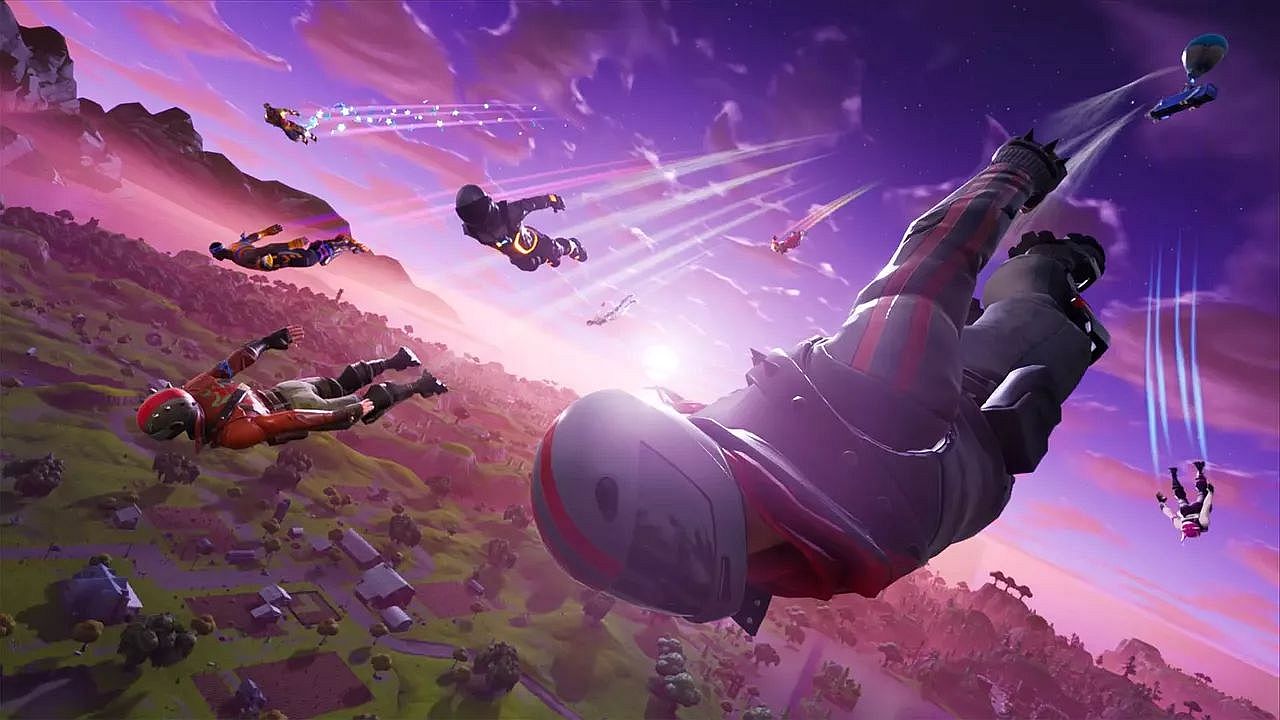 Sony Interactive Entertainment president John Kodera has announced a major change in the company's policy regarding cross-platform multiplayer on PS4.
Starting today, Fortnite players will be able to use their PS4 accounts on PC, Xbox One, Switch, as well as Android and iOS. This is an open beta launch for the feature available to all players, and it comes on the one year anniversary of the Battle Royale mode's launch.
If you fancy giving it a whirl yourself, we've also put together a Fortnite cross-play guide on how to get it working.
In effect, this means Fortnite players will be able to carry their progress, items purchased, and all stats across every platform Fortnite is available on. Previously, PS4 players were locked from using their accounts on Switch or Xbox One.
Setting aside any technical challenges that might arise during the beta, Kodera said that this process is just getting started. With that said, he promised to update the community on exactly what that means for other games in the future.
"Today, the communities around some games have evolved to the point where cross-platform experiences add significant value to players," Kodera said.
"In recognition of this, we have completed a thorough analysis of the business mechanics required to ensure that the PlayStation experience for our users remains intact today, and in the future, as we look to open up the platform.
"This represents a major policy change for SIE, and we are now in the planning process across the organisation to support this change."
The beta does not yet have an end date, but it's bound to get a lot of use when Season 6 starts this week.
It's no secret that Sony has caught a lot of flak for being the only holdout against cross-platform multiplayer. The company was called out by fans and competitors on multiple occasions, until Sony Interactive Entertainment America CEO Shawn Layden revealed in June that a solution was in the works.
Though Fortnite is unquestionably the most popular game right now, and certainly the one whose player base applied the most pressure, there's a lot we still don't know about this policy change and what it means for other smaller games. Hopefully we won't have to wait long to learn more.