Check out these Tiny Tina's Wonderlands screenshots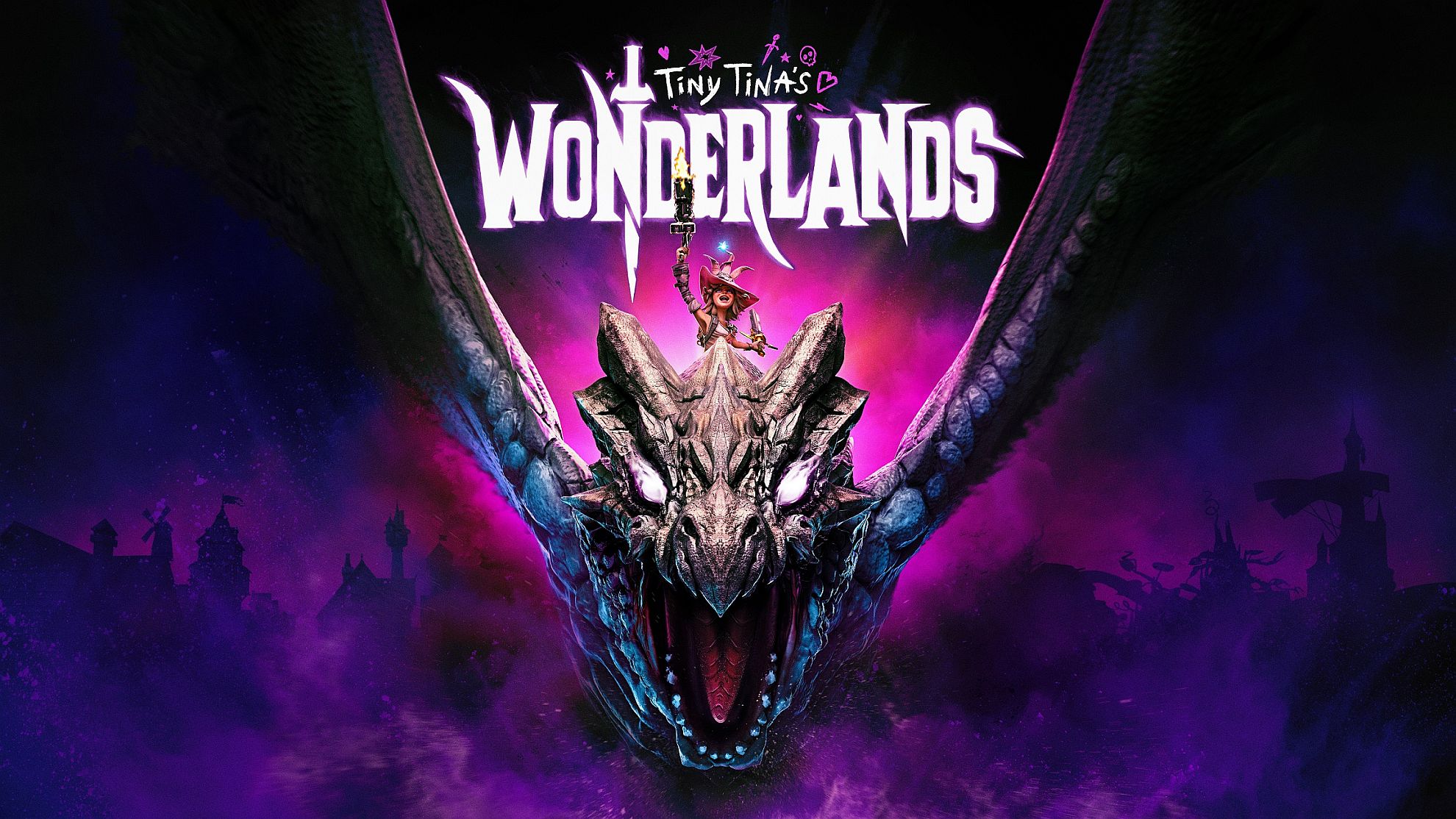 Here are some screenshots for Gearbox's Tiny Tina's Wonderlands.
Tiny Tina's Wonderlands is an all-new adventure set in a world full of whimsy and high-powered weaponry.
In this standalone looter shooter, you can create and customize your own multiclass heroes as they loot, shoot, slash, and cast. You will go up against monsters, and traverse treasure-filled dungeons, all in a bid to stop the tyrannical Dragon Lord.
The world is the brainchild of the unpredictable Tiny Tina who makes the rules, changes the world on the fly, and guides players on their journey.
You can expect a story-driven co-op campaign for up to four players, as well as repeatable end-game content.
Joining you will be captain Valentine (Andy Samberg), the robot Frette (Wanda Sykes), and of course Tiny Tina (Ashly Burch).
During your quest to defeat the Dragon Lord (Will Arnett), you will also meet a cast of misfits like a lute-wielding Bardbarian and your Fairy Punchfather.
Tiny Tina's Wonderlands will arrive on Xbox Series X/S, Xbox One, PS5, PS4, and PC via Steam and the Epic Games Store in early 2022, during the fourth quarter of Take-Two's fiscal year.