Massive used Avatar: Frontiers of Pandora to pitch its open-world Star Wars game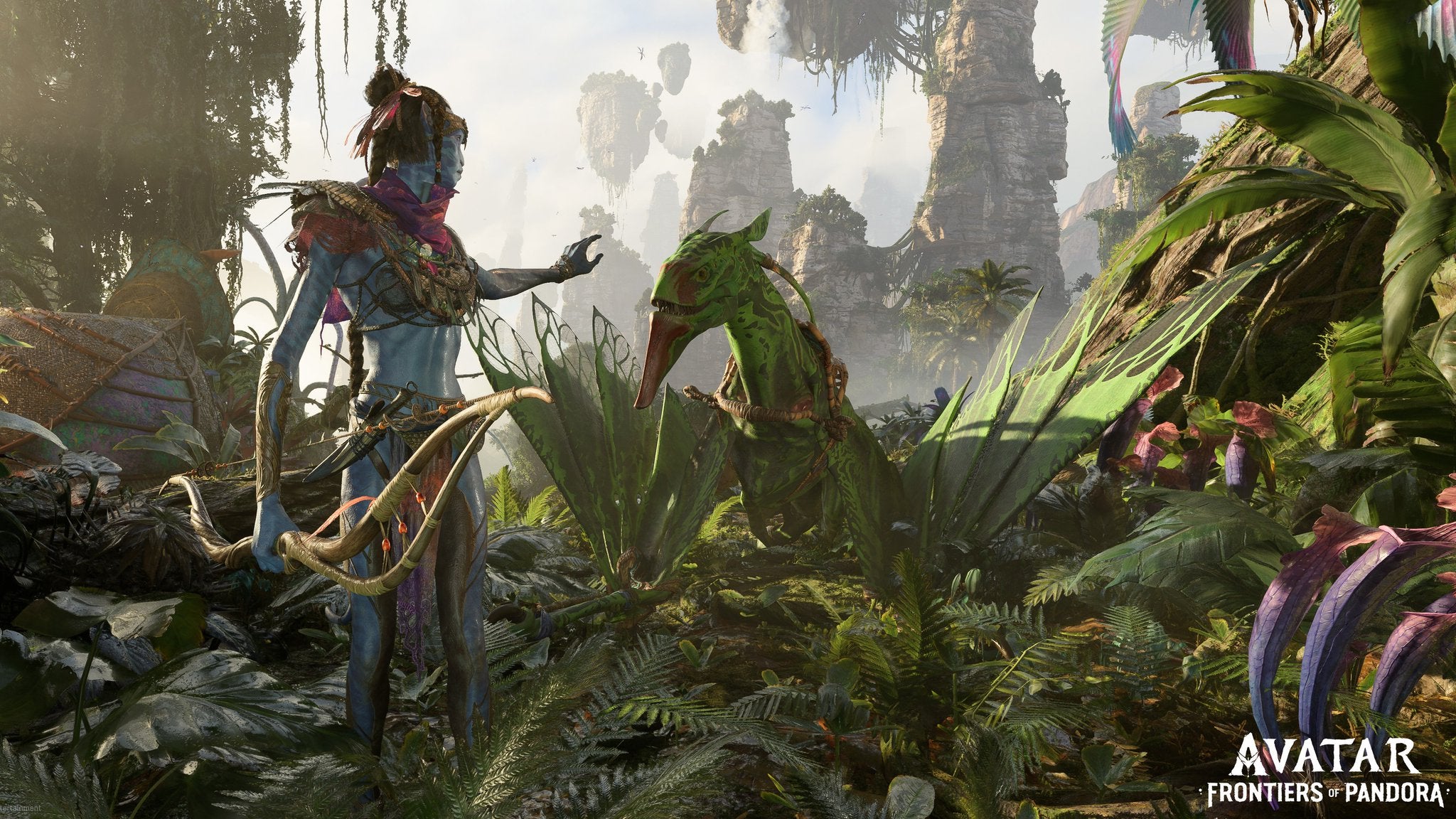 Disney was convinced that Massive is the right partner for a Star Wars game after seeing Avatar.
The reveal of Avatar: Frontiers of Pandora at Ubisoft Forward was one of E3 2021's most surprising moments. We've known the game had been in development for years, but no one expected it to show up now.
One other thing most may not realise is that Avatar: Frontiers of Pandora was also sort of used to pitch another game The Division developer Massive wanted to make: Star Wars. That's according to Walt Disney Games SVP, Sean Shoptaw, who told IGN that Disney was sold on the studio's capabilities upon seeing Frontiers of Pandora in action.
"That first meeting we had with Massive around the Avatar game after we acquired Fox was really the jumping off point for the Star Wars game," Shoptaw recalled.
"There was such alignment and such creative passion around the Star Wars IP from that team that it just was a natural evolution to the relationship, and really led to the Star Wars game we announced not too long ago."
The Massive-developed Star Wars game, much like Frontiers of Pandora, is going to be open world. Though Massive didn't specifically rule out multiplayer, the Star Wars project was pitched a story-driven game - again, similar to Frontiers of Pandora.
As for why the game is open world, Shoptaw explained that this style of game has been missing from Star Wars, and one Disney wanted to deliver. Massive agreed, and the two got together very well.
"We certainly had aspirations about an open world Star Wars game," he said. It didn't come exclusively from Massive.
"They certainly had a passion for it too, to the point that made it a lot easier for those conversations to advance. But we're aware of the things you outlined, right? We're aware of what fans have have asked for and have wanted for long periods of time."
Avatar: Frontiers of Pandora is out in 2022 for PC, PS5, and Xbox Series X/S. The Star Wars project does not yet have a release target.