Open-world Star Wars game coming from Division 2 dev, Ubisoft Massive [Update]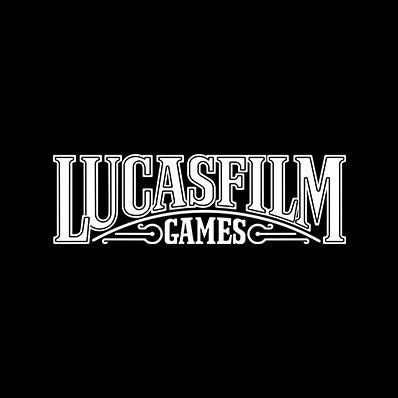 But it might not be out until at least 2023.
Update: Ubisoft has provided more details on the upcoming Star Wars game currently in development at its Massive studio.
This is set to be a story-driven open-world title in a galaxy far, far away.
"The vast Star Wars lore is an incredible source of inspiration for our teams," Ubisoft CEO and co-founder Yves Guillemot said.
"This is the beginning of a long-term collaboration with Disney and Lucasfilm Games, and we are pleased to be working hand-in-hand to build upon the incredible legacy of Lucasfilm to create a game that we know Star Wars fans will love."
Lucasfilm Games VP Douglas Reilly added: "Ubisoft have a unique talent for crafting immersive worlds so we're thrilled to work with them on this project. We are inspired by the passion and talent of the team at Massive, and together we share a vision for the type of original stories we want to tell with our players in this expansive galaxy. They have the creativity, experience, and community understanding to bring awe-inspiring authenticity, depth and innovation to this new Star Wars game."
Original Story: The Division maker Ubisoft Massive has started work on a brand new open-world Star Wars game.
That's according to Wired, which reports that the project is a collaboration with Lucasfilm Games, which was re-established at the start of the week. Ubisoft is reportedly hiring for this new Star Wars game, with The Division 2 and The Crew director Julian Gerighty in a creative director role for the project.
The game will apparently use Massive's own Snowdrop engine.
This is the first Star Wars console or PC game since 2012 to be developed by someone other than Electronic Arts. The company won the Star Wars license in 2013 after LucasArts was closed down and had exclusive rights to make games for console and PC. That license is up for renewal in 2023, likely meaning that this new project won't be out for another two years.
This news also comes in the wake of Bethesda announcing yesterday that Wolfenstein developer MachineGames was working on an Indiana Jones title with Lucasfilm Games.
Since landing the Star Wars license, EA released Star Wars Battlefront and its 2017 sequel, as well as Star Wars Squadrons from Motive Studios and Respawn's Jedi Fallen Order. That's on top of the mobile title Galaxy of Heroes.
Jedi: Fallen Order sold ten million copies between its launch in November 2019 and March 2020, beating EA's six-to-eight million unit forecast.
This isn't the only licensed IP that Ubisoft Massive is working on. The firm is also developing an Avatar title which was delayed into 2022 last year.