Bethesda's MachineGames working on Indiana Jones project with LucasFilm Games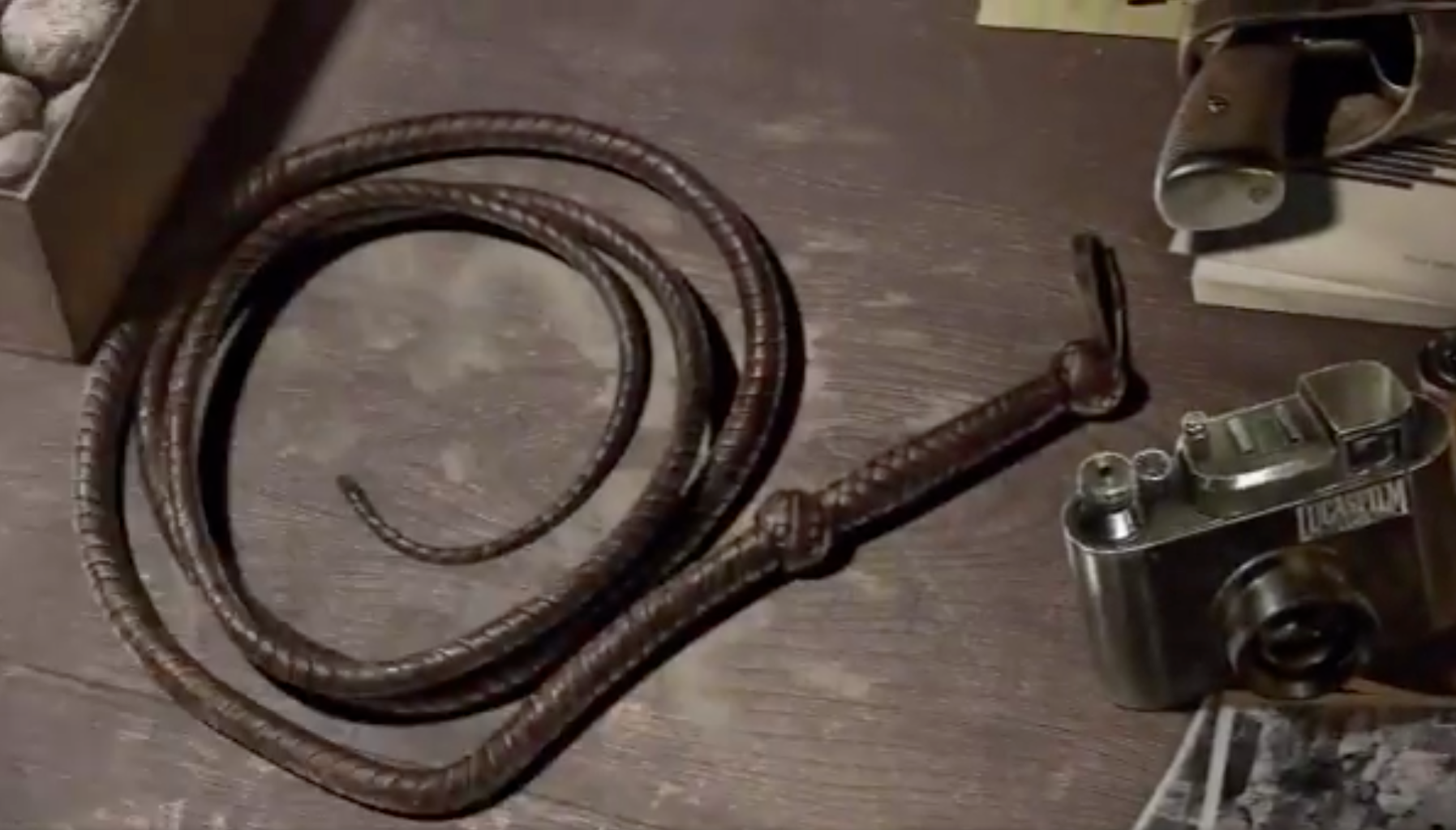 Who else would you get to make a game where you probably shoot Nazis?
Wolfenstein developer MachineGames is working on a project based on the Indiana Jones IP.
The project was revealed in a teaser video on Twitter from the studio's parent company Bethesda, who went on to say that the title is being made in collaboration with Lucasfilm Games. That's the new publishing banner that Disney revealed yesterday.
Bethesda also said that Todd Howard is an executive producer on the title, but there's not much other information about the project. The company says it will "be some time" before it has any further news on the game.
"We're developing a new Indiana Jones video game! As huge fans of the franchise, it's a tremendous honor for us to create a brand-new Indiana Jones game with a completely original story," MachineGames wrote on Twitter.
"We're very excited and can't wait to share more in the future."
There's no word on whether this was a publishing agreement signed before Bethesda was acquired by Microsoft for $7.5 billion. This would also give the Xbox firm something akin to Sony's Uncharted franchise.
This will be the first Indiana Jones game since 2011's Indiana Jones Adventure World from Zynga.