Antonio Banderas confirmed for Uncharted movie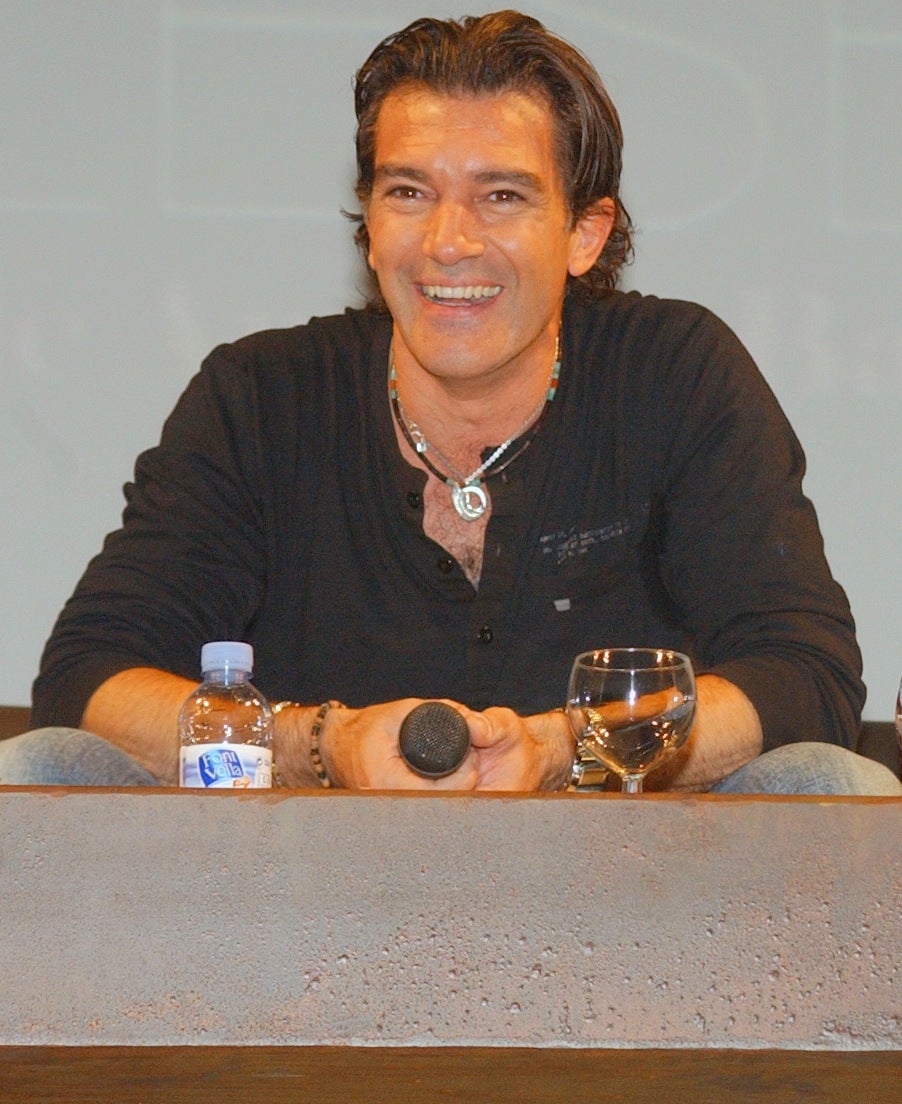 Antonio Banderas has recently been confirmed as a cast member for the upcoming - and incredibly turbulent - Uncharted movie.

According to a report from Variety, Banderas is gearing up to join co-stars Tom Holland and Mark Wahlberg in Sony's film adaptation of the Uncharted series. This comes in the wake of Holland's recent claim that the Uncharted script is one of the best he's ever read (he's playing a young Nathan Drake, in case you didn't know, while Wahlberg will be portraying Sully).
The report also mentions that Sophia Ali (Grey's Anatomy) and Tati Gabrielle (The Chilling Adventures of Sabrina) have joined the cast alongside Banderas. Venom director Ruben Fleischer will reportedly take the helm on the project, which has seen its fair share of ups and downs throughout the course of its nightmarish production. Up until now, it's already lost Seth Gordon, Neil Burger, David O. Russell, and more - if Fleischer ends up taking the deal, he will become the film's seventh director. Bumblebee director Travis Knight was the sixth.
This is largely why the Uncharted film was delayed yet again last month, and has now eschewed its scheduled December 2020 release date for a revised launch several months later, specifically March 5, 2021. However, given its track record thus far, that release date can probably be taken with a pinch - or a handful - of salt.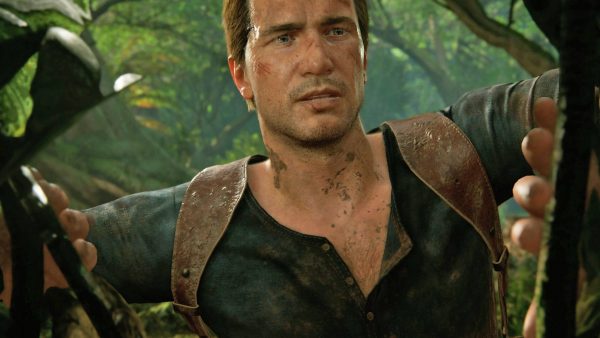 That being said, you'll probably have to wait another while before you can sit down and enjoy an Uncharted film. In the meantime, if you're a big Naughty Dog head, why not check out our primer for The Last Of Us 2? With a planned release date of May 29, 2020, you'll be able to get your hands on that almost an entire year before the Uncharted film - and that's provided we don't catch wind of an eighth director any time soon.
(Image credit: Wikimedia Commons)