Sony wants the Uncharted movie's next director to be Ruben Fleischer - report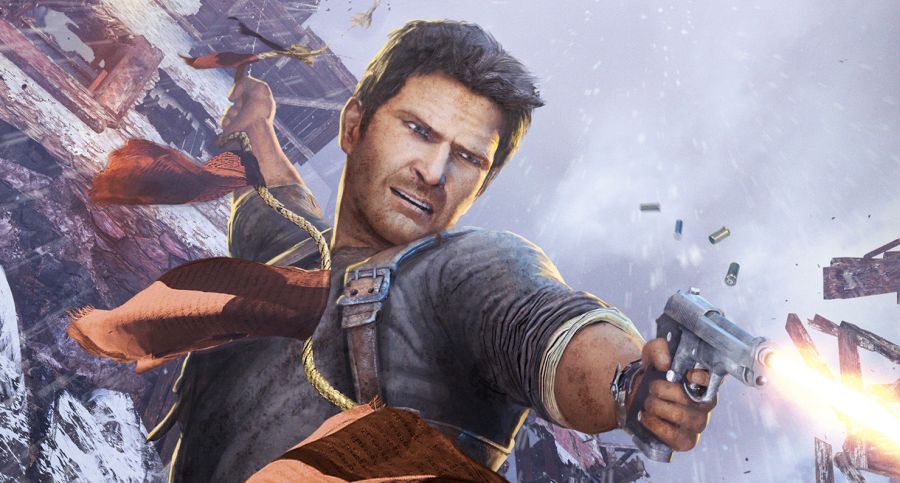 Sony Pictures is looking to nab Zombieland: Double Tap's Ruben Fleischer to direct the Uncharted movie.
That's according Deadline, which has heard Sony has Fleischer on top of its list to replace Travis Knight as the Uncharted movie director (thanks, GamesRadar).
Along with the Zombieland sequel, Fleischer also directed the Venom film starring Tom Hardy.
Earlier this month, it was revealed Knight was the sixth director to leave Sony's Uncharted project. He was slated to direct after Shawn Levy, left the project in August 2019.
It was reported Knight left the project due to scheduling conflicts with its star, Spider-Man: Homecoming's Tom Holland.
Mark Wahlberg is set to play Sully in the film, and Holland will star as a young Nathan Drake.
Previous directors attached to the film were Seth Gordon, Neil Burger, and David O. Russell, respectively.