Uncharted film loses latest director Travis Knight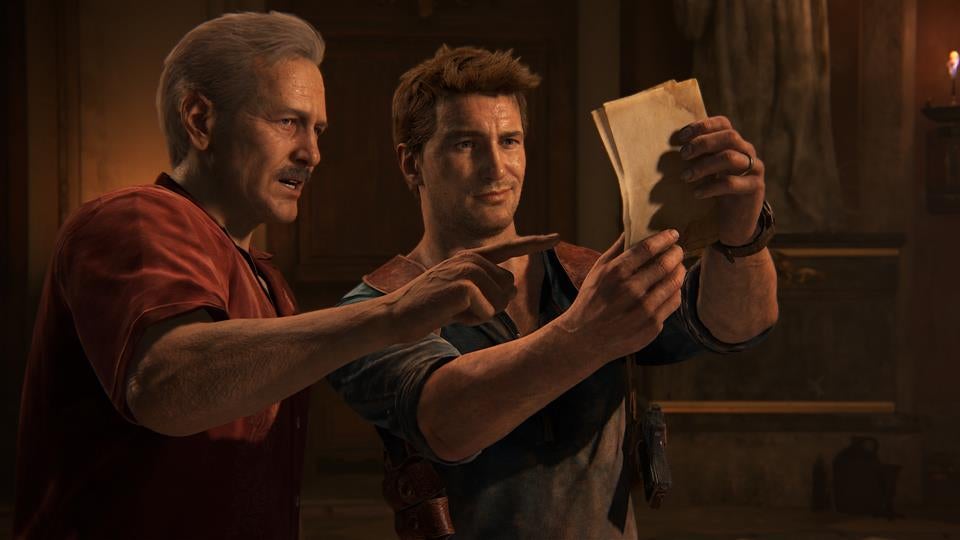 Bumblebee's Travis Knight is the sixth director to bow out of Sony's Uncharted film project.
Knight became attached to the Uncharted film after Dan Tractenberg, who replaced diretor Shawn Levy, left the project in August 2019.
Mark Wahlberg is set to play Sully in the film, and Spider-Man: Homecoming's Tom Holland will star as a young Nathan Drake.
According to Deadline's report on Knight's departure, Walberg and Holland are still attached; however, Holland's packed schedule has pushed the film's production back. It was set to start production early this year.
The report states Holland's schedule is to blame for Knight leaving the project (thanks GI.biz).
The picture hasn't had much luck retaining directors, as Seth Gordon, Neil Burger, and David O. Russell, respectively, were previously attached.
It has also been retooled repeatedly by various scriptwriters. At present, the screenplay is being helmed by Rafe Judkins and Iron Man's Art Marcum and Matt Holloway.