New Sony San Diego team working on existing PlayStation IP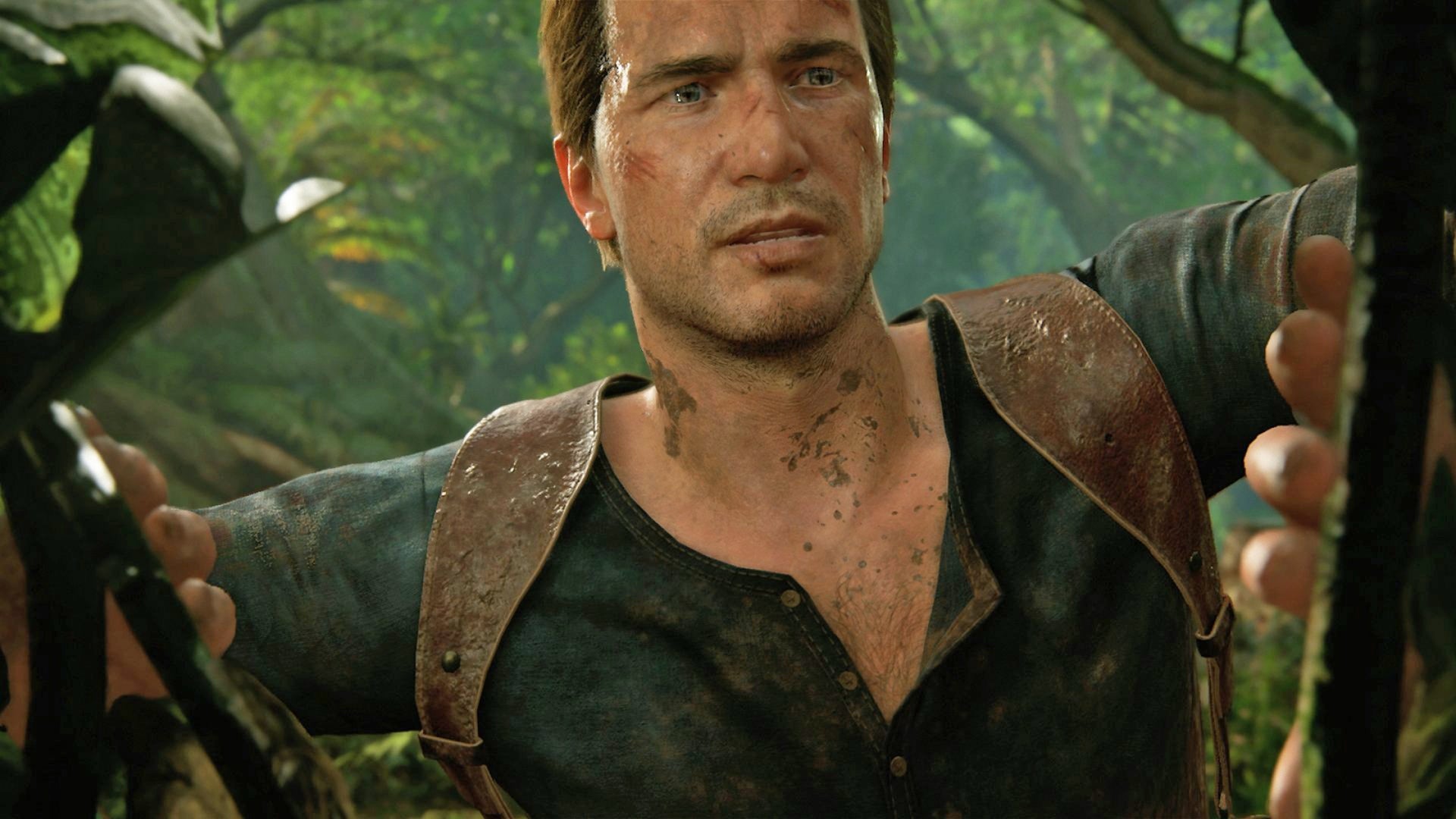 Rumours point to studio handling next Uncharted title.
It seems there's a new team at Sony's San Diego studio tasked with working on existing PlayStation franchises.
That's according to the LinkedIn profile for the developer's former boss, Michael Mumbauer – as spotted by ResetEra – which says that he helped create a "brand new, all-star" team to work on triple-A action-adventure titles. This is seemingly separate from the already-existing Sony San Diego team, responsible for MLB: The Show.
The creation of this new studio doesn't seem to be particularly new; in the Featured section on his profile, Mumbauer links back to a number of videos, including one from YouTuber RobinGaming with the headline "Sony Is Secretly Building A New PlayStation Studio... To Make Uncharted 5?!". The section is curated by the LinkedIn account holder, so this is likely an intentional move by Mumbauer, but could also be the former San Diego studio chief messing with people reading his profile.
All of which is to say, this is far from official confirmation.
Mumbauer headed up Sony San Diego between 2007 and 2020, also holding a senior director for visual arts at PlayStation Worldwide Studios. There's no word on where he has moved to since leaving the company last November.
The last entry in the Uncharted series was 2017's The Lost Legacy. It's not clear how involved Naughty Dog is going to be in the game's creation. The studio, of course, has been busy working on last year's The Last of Us Part 2.
That long-in-development Uncharted film is also set to launch this year with Spider-Man actor Tom Holland in the lead role.