The Uncharted movie gets delayed again - this time until 2021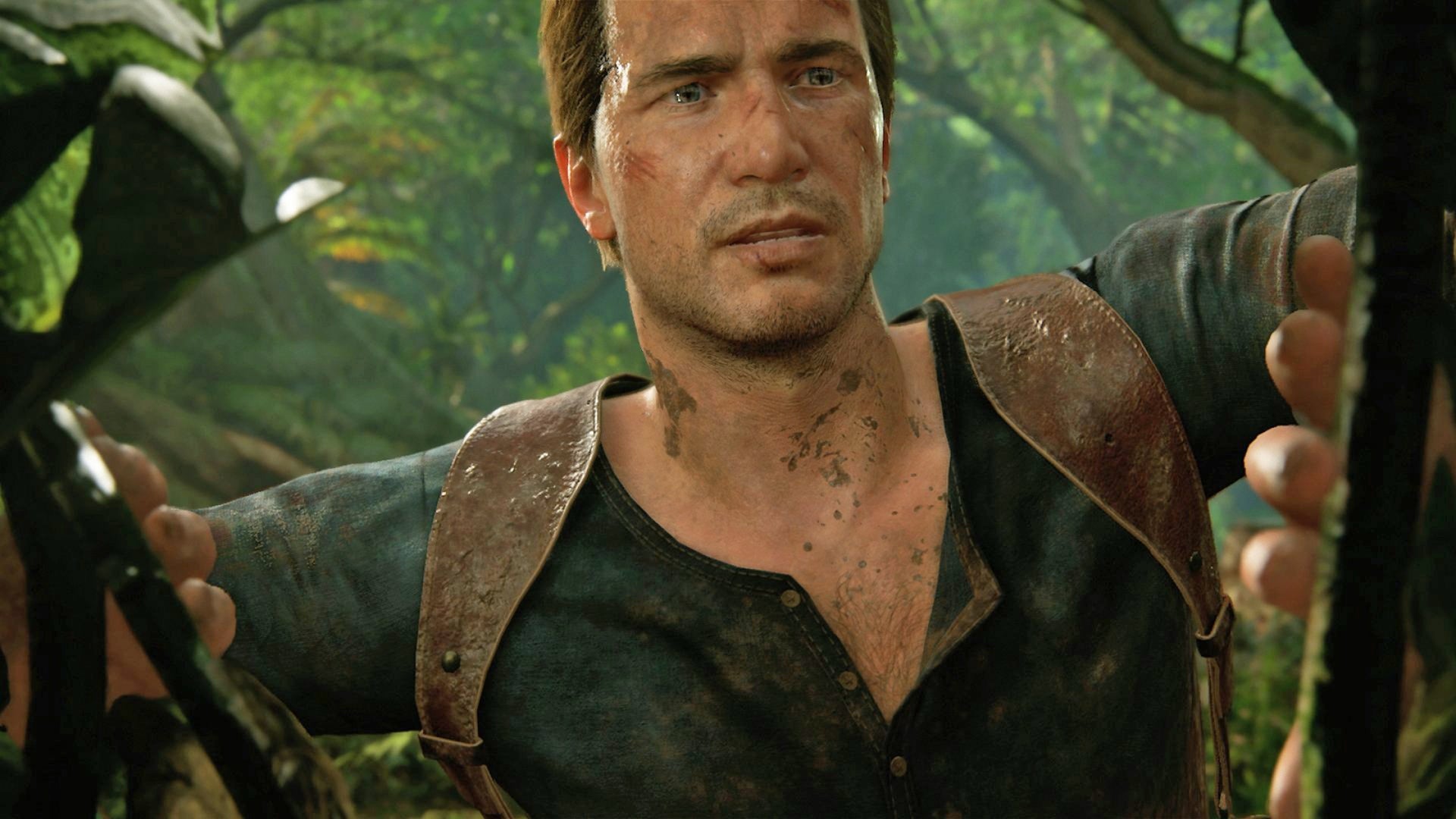 You'll have to wait even longer for the long-awaited Uncharted movie.
Sony Pictures is delaying the release of the live-action film until March 5, 2021 - pushing the cinematic release back three month from its planned December 18, 2020 release, Deadline reports.
The movie has been in the works for 13 years now and has gone through a whopping six directors - most recently Bumblebee's Travis Knight who became attached to the film after Dan Tractenberg left the project. Tractenberg had been brought on to replace director Shawn Levy in 2019.
The picture hasn't had much luck keeping its directors, with Seth Gordon, Neil Burger, and David O. Russell, respectively, all previously attached to the film. Zombieland: Double Tap's Ruben Fleischer is reportedly now in the running to direct the Uncharted film.
The Uncharted film will see Mark Wahlberg in the role of Sully, with Spider-Man: Homecoming's Tom Holland starring as a young Nathan Drake.
The film's former director Dan Trachtenberg previously confirmed the Uncharted film will not be a direct adaptation of the game series, describing a direct adaptation as a "lesser experience" for its audience.
"[I] have been approached with different versions of this tale, and have always been not that interested in it because I didn't really want to trace the game," he said last year.
"I didn't really feel like it was at all worthy of making a video game adaptation if we're just gonna copy what the game is, and just serve people a lesser experience than what they've experienced in such an incredible way."