Drake meets Drake as Nolan North hangs out with Tom Holland on Uncharted film set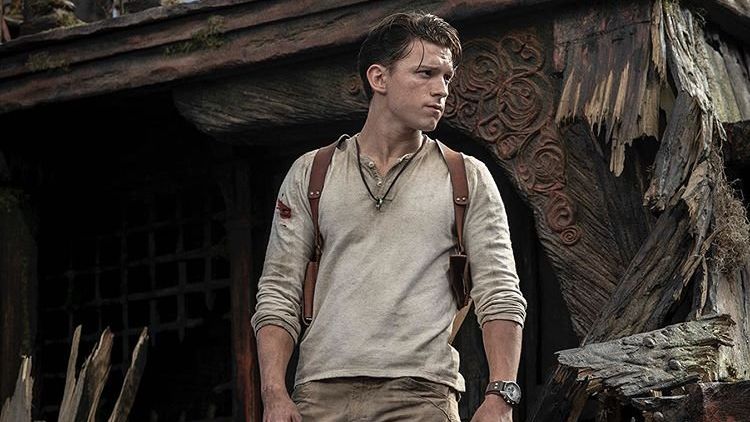 The voice of video game Nathan Drake, Nolan North, stopped by the Uncharted film's set and hung out with the movie's star, Tom Holland.
North posted a picture to Twitter showing him talking with Holland, who stars as young Drake but is best known for playing Spider-Man in the Marvel Cinematic Universe – and absolutely crushing Rhianna's Umbrella on Lip Sync Battle that one time. Two other photos show off some items on the set.
"Like looking into a mirror," North wrote. "Proud to have @TomHolland1996 continuing the Drake legacy! Absolutely smashing it! Thanks for the set visit!"
Holland has also just posted a picture of himself as Nathan Drake on Instagram, which is sure to excite fans of the franchise.
https://www.instagram.com/p/CGplHJhFf3j/
The Uncharted film adaptation has been a long time in the making, to say the least. The movie has been in production for a frankly ridiculous 13 years and has managed to go through six directors during that time. The project is now being helmed by Venom director, Ruben Fleischer following the departure of Travis Knight.
The movie finally entered production in July of this year, with Holland sharing pictures of the Uncharted film's set on Instagram. He is joined by the likes of Mark Wahlberg, who is playing Sully, while Anthony Banderas joined the cast in March.
Holland said that the script is "one of the best" that he has ever read.
The Uncharted film is slated for a March 5, 2021 release after being bumped back from December 18.