Neil Druckmann would love to make Half-Life and Hotline Miami games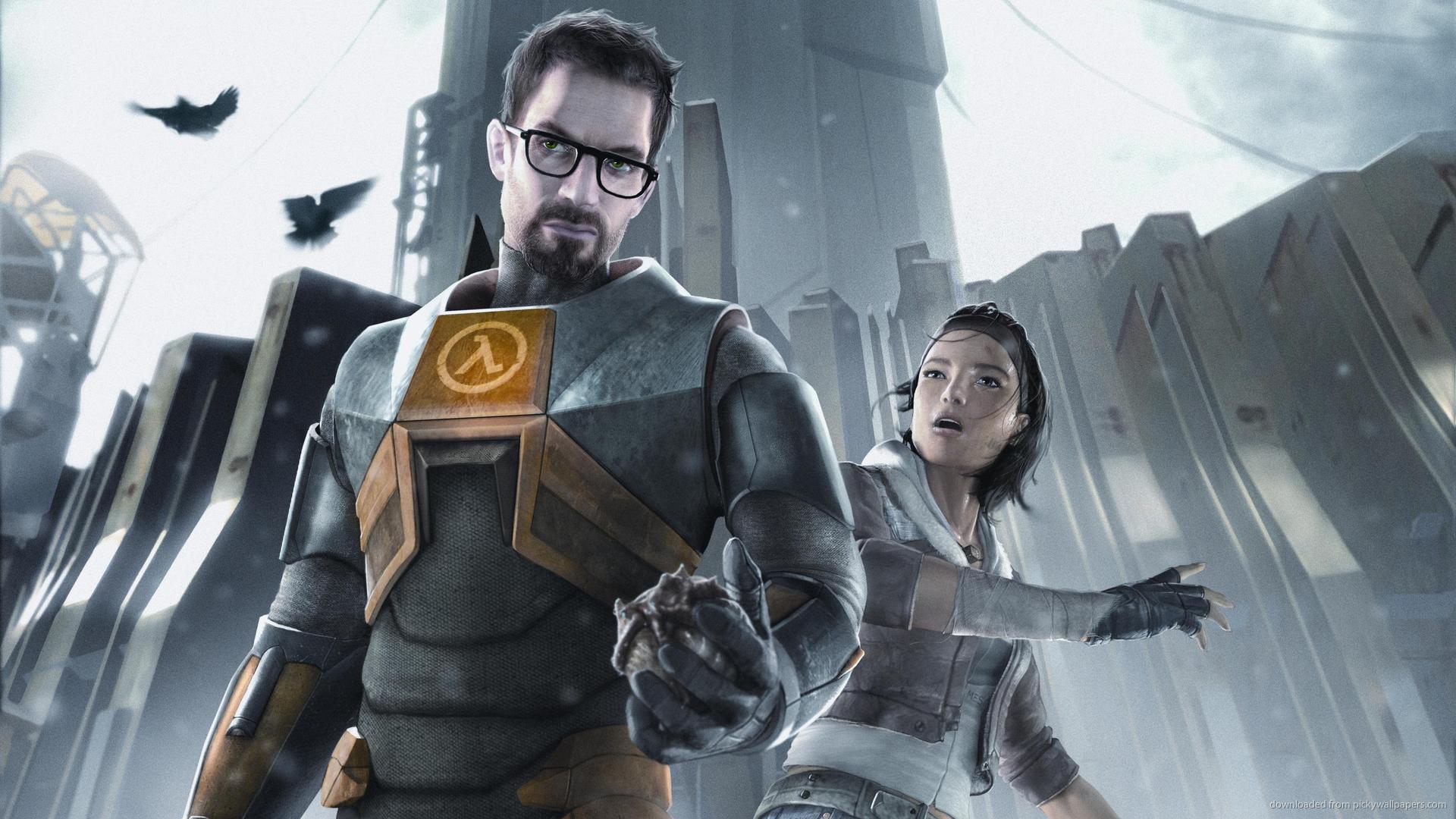 Development vet was asked which existing series he'd love to work on.
Naughty Dog's Neil Druckmann has said that he'd love to make games based on the Half-Life and Hotline Miami IP.
Responding to a post on Twitter from Kinda Funny's Greg Miller asking what established IP the development vet would like to make a game based on, Druckmann said he'd be interested in making something based on – from 1 to 5 – the Punisher comic series, Half-Life, Ghost Rider, Devolver's bloody Hotline Miami series, as well as beloved – and highly stylish – anime Cowboy Bebop.
Of course, the odds of any of these happening are insanely low as it's just a hypothetical question, but we'd certainly love to see what Druckmann would do with some of these franchises. Having someone with his reputation and acclaim working on Hotline Miami or Cowboy Bebop certainly paints an interesting picture. If the Naughty Dog vet was allowed to write a Half-Life game, we're fairly sure the internet would implode, too.
Readers might remember the Hotline Miami easter egg in The Last of Us Part 2, which saw the title appearing on an enemy's PlayStation Vita console.
Druckmann has worked at Sony's Naughty Dog studio since 2004, rising to creative director, vice president and finally co-president, as of December 2020. He's best known for his work on the developer's Uncharted and The Last of Us series.
The Naughty Dog vet is also an executive producer on the upcoming HBO TV adaptation of The Last of Us.