The Last of Us director Neil Druckmann is now Naughty Dog's co-president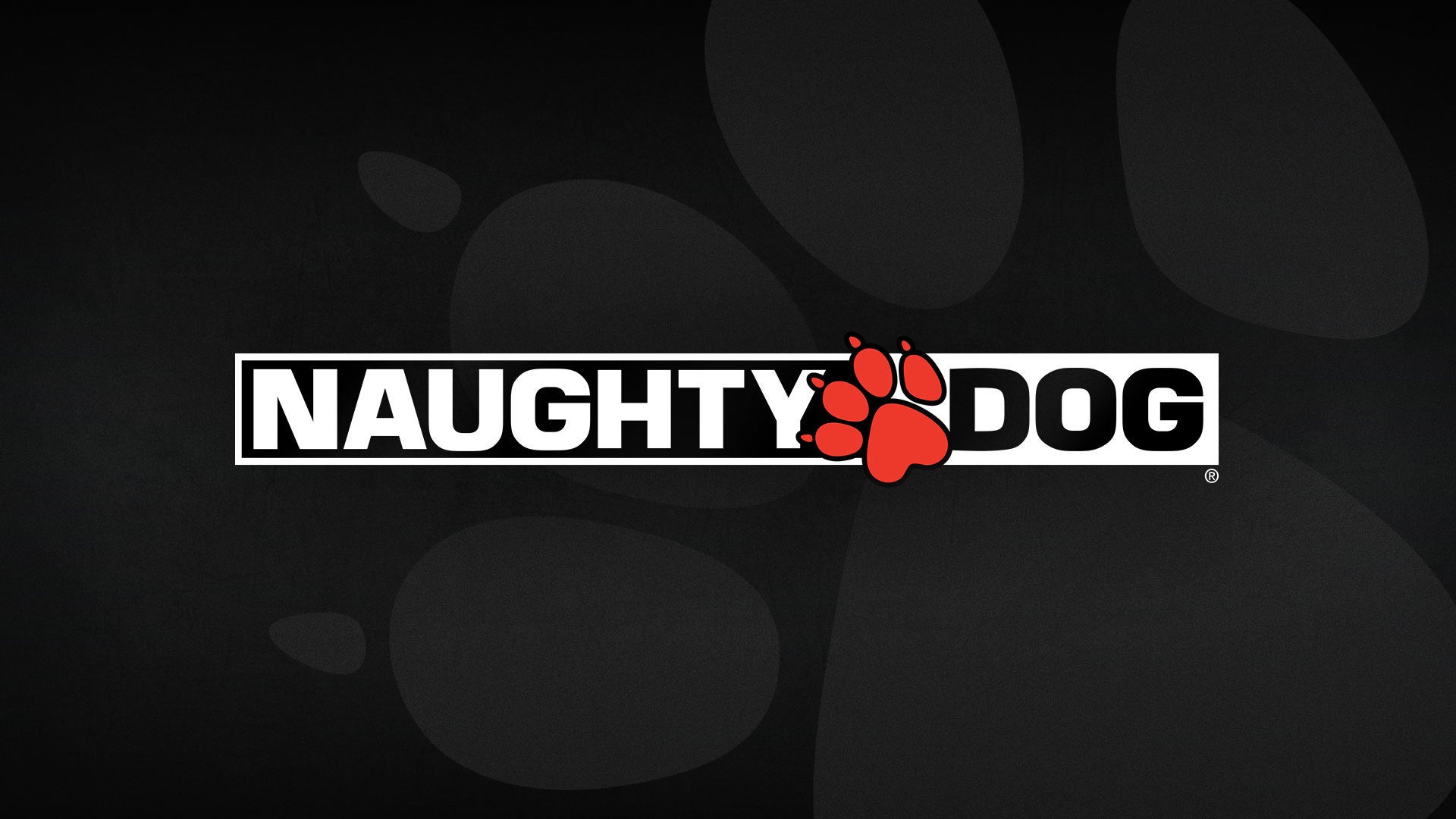 One of the biggest creative names in games now runs one of the biggest developers.
Neil Druckmann, who has acted as the director on games like both The Last of Us and Uncharted 4, has seen a big promotion becoming the co-president of Naughty Dog.
Druckmann, who has acted as one of the primary creative leads at the studio for years finds himself alongside Evan Wells in running the company.
The announcement came from Wells in a blog post that outlined movements within the studio. Druckmann has been with the studio since 2004 and was promoted to Vice-President of the company three years ago. He has directed The Last of Us, Uncharted 4 and The Last of Us 2.
Elsewhere, Alison Mori and Christian Gyrling were promoted to fill the vacant vice-president position. Mori had acted as the Director of Operations previously. Gyrling is promoted from the Co-Director of Programming position.
In the post Wells added, "We have such an incredible team at Naughty Dog and being able to work alongside each and every one of them is especially meaningful these days. I feel proud of the team when I'm able to recognize their accomplishments and contributions to the studio. Please join me in giving them all a big congratulations!"
Druckmann took to Twitter to make clear that he will still be directing and writing for the studio. He did however hint that he wants to foster new talent. He tweeted:
Oh... and I'll still be directing and writing while helping to mentor the next wave of creators. ♥️

— Dr. Uckmann (@Neil_Druckmann) December 5, 2020
While this is unlikely to impact consumers in a greatly meaningful way, it does ensure the Druckmann will likely stay with the company for the foreseeable future. That is sure to be welcome news for Naughty Dog fans.