There may be a Dead Space movie in the works, but not from horror master John Carpenter
Carpenter would be a great fit, though.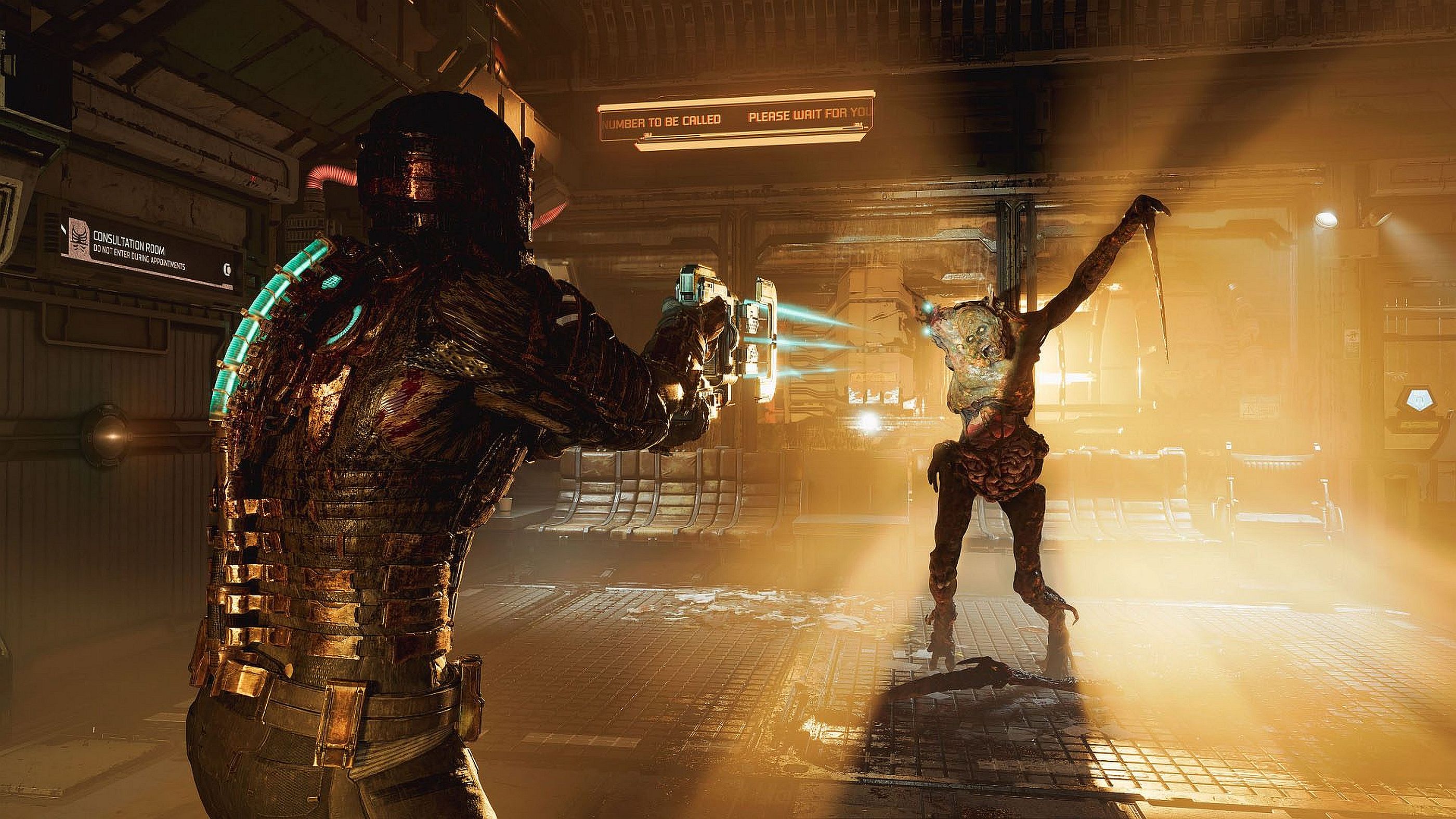 Looks like a Dead Space film may be in our future.
This is according to a hint dropped by none other than classic horror and sci-fi filmmaker John Carpenter (Halloween, The Thing, Escape from New York).
Carpenter, who likes to "get up late, watch a little news, play a video game, watch some basketball, go [back] to bed," was asked by Variety a few days before his 75th birthday whether he was directing a Dead Space film. Carpenter had previously expressed interest in directing a film based on the game, but only in passing.
But, according to Carpenter, he is not attached because someone else may already have the gig.
"I'm a big video game fan, so I played all the games," he said. "I was down looking at the new digital cameras, the RED, and happened to mention to them that I would love to do a Dead Space film. That just went around, and everybody said, "Oh, when are you gonna do it?"
"I'm not gonna do it. I think they already have another director involved. And they haven't asked me to do it. So until someone asks me, I wouldn't do it. But there's a new version of the Dead Space video game coming out in January, and I'm there."
Back in 2008, there were talks of a film based on the game right after the original was released. It was said at the time DJ Caruso (I Am Number Four, Disturbia) was attached to direct, but things never moved beyond the concept stage.
Until a film is made and released, we'll have to remain satisfied with the games, starting with the Dead Space Remake. It releases January 27 for PC, PlayStation 5, and Xbox Series X/S.
Want some more Dead Space goodness? Then you will want to pre-order it because you will be gifted a free copy of the sequel for your trouble.