Watch the Resident Evil Village Showcase here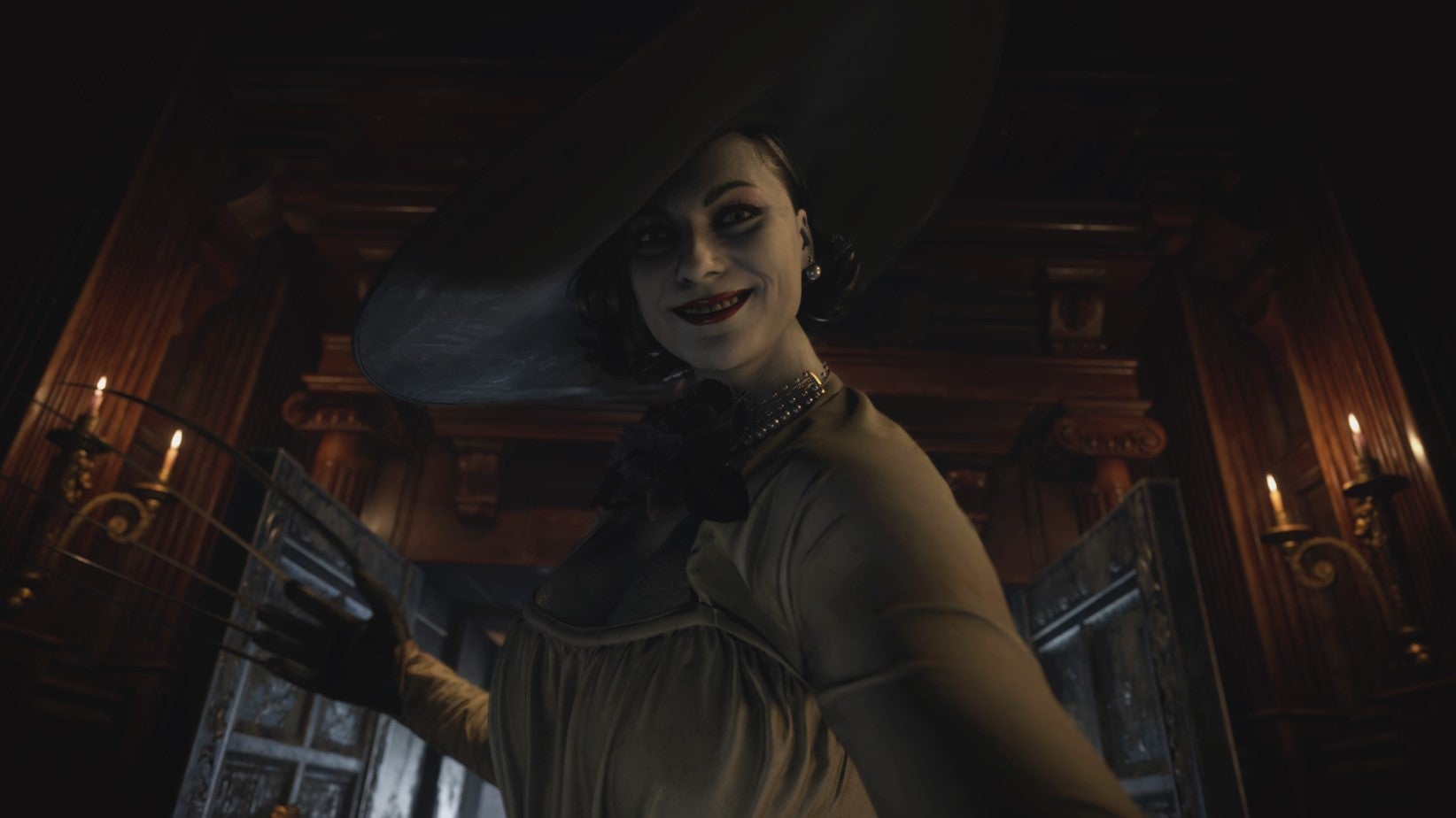 Capcom will host its second Resident Evil Village showcase this evening, and you can watch it here.
The Resident Evil Village showcase will kick off at 3pm PT/6pm ET/11pm UK/12am CEST.
If you're curious about what this new showcase may focus on, it's likely to be similar to January's Resident Evil Showcase livestream. That was a 15-minute long presentation that gave us our first look at Resident Evil Village gameplay and announced Resident Evil RE: Verse, which is getting an open beta soon.
We may also hear news about the promised second demo said to be coming this spring to all platforms. The previous demo was made available to PS5 and starred a different character from the main game's protagonist. It featured no combat, but you were able to try to escape the castle dungeon.
Other than that, we really aren't sure what else to expect from the presentation, but Capcom did promise new game details and a look at game content along with 25th-anniversary news.
Resident Evil Village is out May 7 on PC, PS4, PS5, Xbox One, Xbox Series X/S, and Stadia.