Resident Evil Village demo coming to all platforms this spring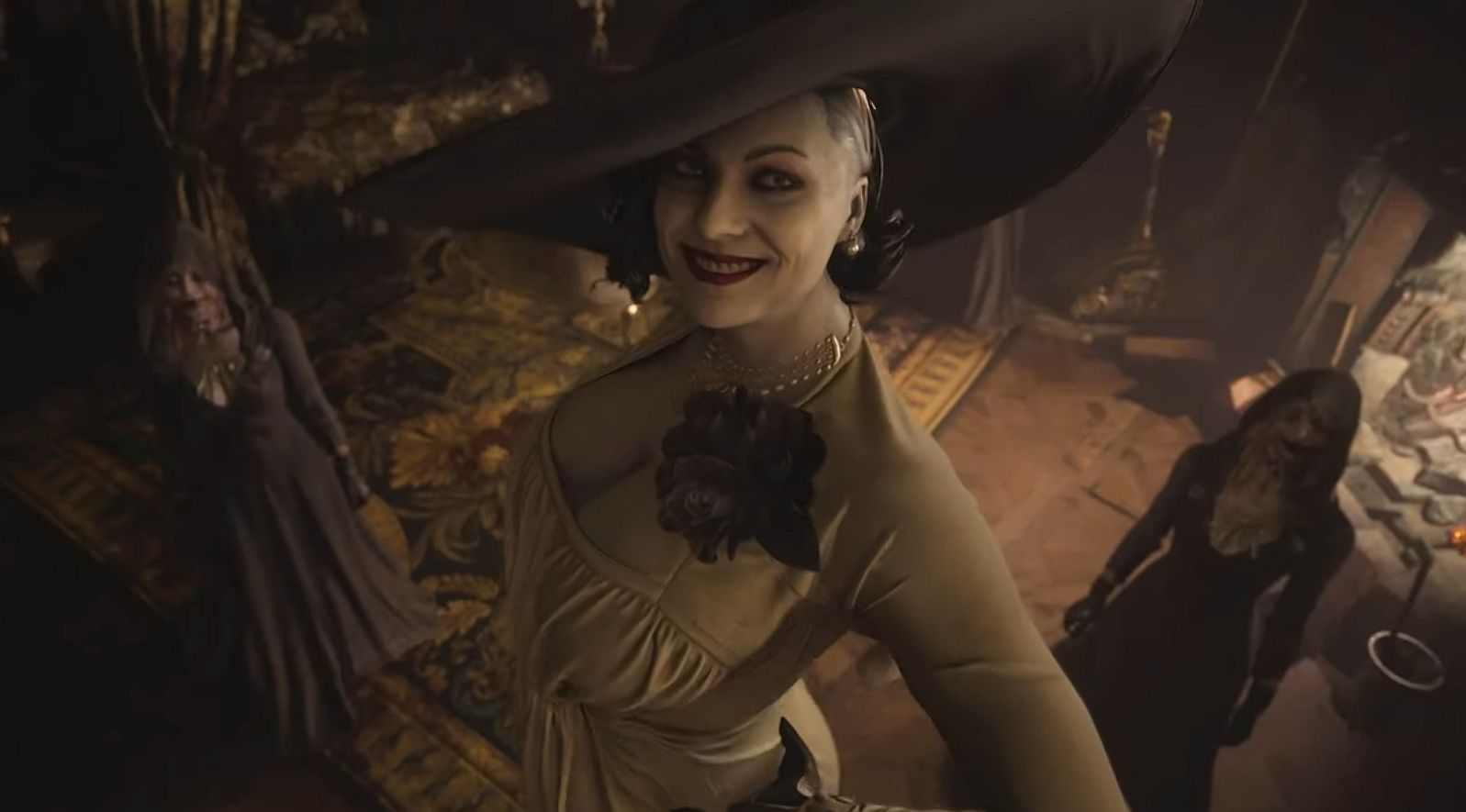 A new Resident Evil Village demo will be released for all platforms this spring.
If you are bummed that the Resident Evil Village Maiden demo is only coming to PS5, you will be pleased to know another demo is in the works.
But you will have to wait until spring to try it.
Capcom announced during its stream this evening that a new demo would be released and that it would come to all platforms.
Until then, PS5 players can try the demo currently available. It stars a different character from the main game's protagonist, and while it features no combat, you do get to try to escape the castle dungeon.
It contains the castle area from Resident Evil Village with the Maiden demo and is a stand-alone experience separate from the main game. Still, it showcases the visuals and 3D Audio that await in the main game.
As the Maiden, players will need to rely solely on their wits to make their escape, and they will have no way to fight or defend themselves.
Resident Evil Village is out May 7 on PC, PS4, PS5, Xbox One, and Xbox Series X/S.