Most of the games shown at the PS5 reveal run on Unreal Engine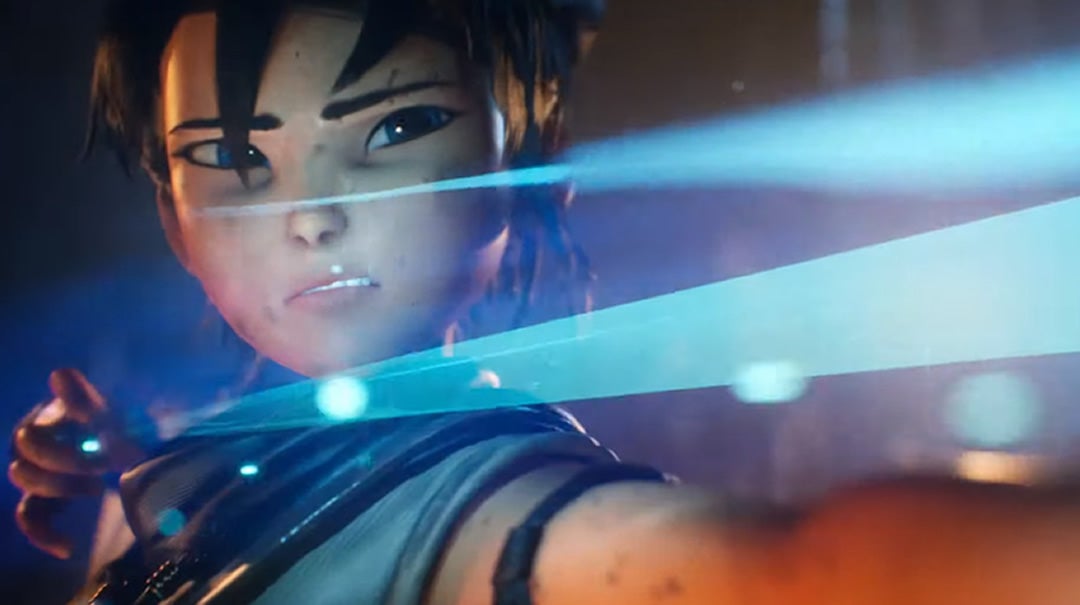 It was recently confirmed that the vast majority of the games shown during the PS5 reveal from earlier this week run on Unreal Engine.

The PS5 reveal from earlier this week showcased a variety of next-gen games for the first time, including some heavy-hitters like Horizon: Forbidden West and Spider-Man: Miles Morales, as well as an array of ambitious indies like Stray - a self-proclaimed "cat adventure" about felining your way around a post-apocalyptic world filled with cyberpunky robots.
Today, Unreal was quick to announce that the majority of the games shown during the presentation run on Unreal Engine.
"In addition to the highly-anticipated hardware reveal of PlayStation 5, Sony's recent The Future of Gaming Show provided a look at many of the games coming to the new console, including a variety of Unreal Engine-developed titles showcasing a wide range of styles from teams of all sizes," reads the official statement,
The full list of games announced as Unreal Engine titles includes the following:
Little Devil Inside
Kena: Bridge of Spirits
Ghostwire: Tokyo
Godfall
Returnal
Sackboy A Big Adventure
Stray
Solar Ash
The Pathless
It looks like a lot of the trailers are running on Unreal Engine 4, as opposed to Unreal Engine 5 - which was shown in action during a nine-minute PS5 tech demo a little while back. For those concerned about the storage requirements necessitated by tech this impressive, it was also confirmed that Epic is keeping game sizes in mind with Unreal Engine 5's Nanite tech.
Some of the games revealed during the PS5 reveal obviously don't run on Unreal Engine. For example, Horizon: Forbidden West is being developed by Guerrilla Games, which has its own unique Decima engine - which was also presented to Kojima Productions for Death Stranding.
If you're curious about more PS5 news, it appears that the PS5 and Dualsense controller will be completely covered in PlayStation symbols.