Godfall reviews round-up - all the scores and reviews in progress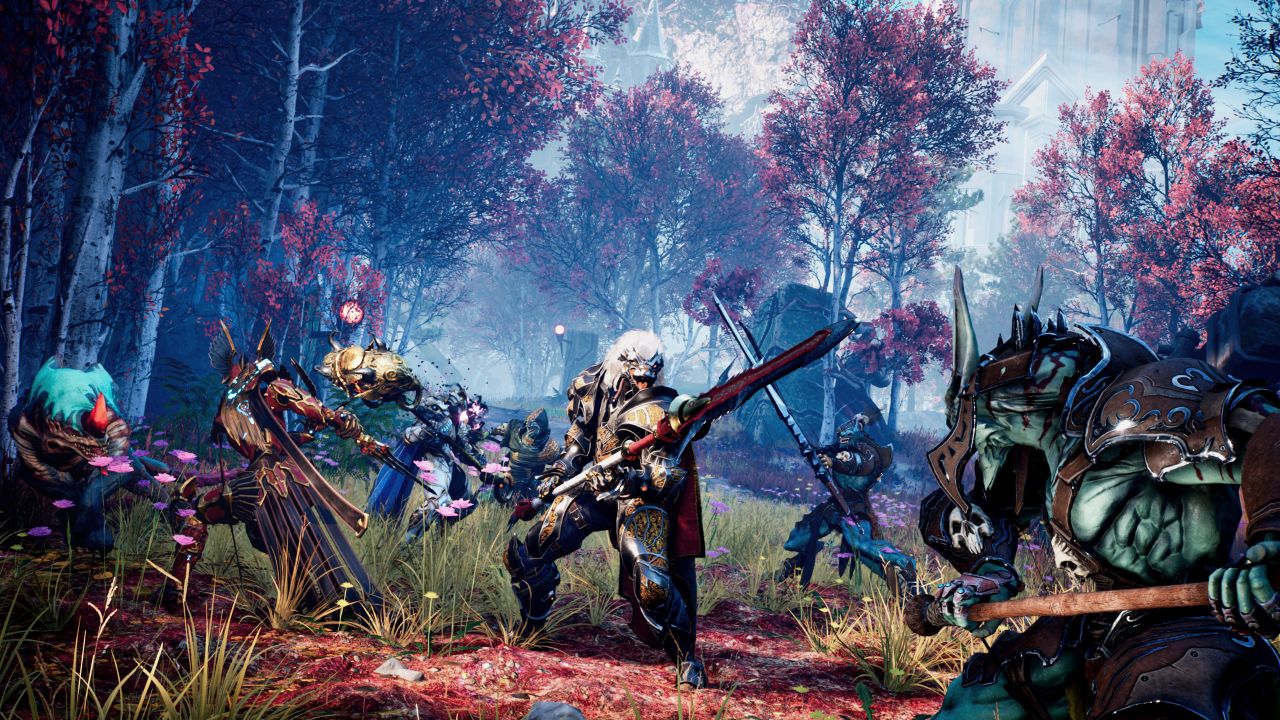 Reviews for PC and PS5 title Godfall have started trickling in, and we've rounded up what's available so far.
At present, there are almost as many reviews in progress as full-on reviews for Godfall, but that will change as more folks have had time to play it a bit more.
Developed by Counterplay Games and handled by Gearbox Publishing, the action-RPG is a fantasy looter-slasher where you will be looking for loot, food, acquiring legendary armor, and trying to defeat bosses which will drop lootable items.
The game can be played solo, duo, or in three-player co-op and was the first game officially announced for PS5 and was revealed at The Game Awards 2019.
Godfall will be available for PC on the Epic Games Store on November 12. It will come to PS5 at launch on November 12 or November 19, depending on your region.
Reviews below are based on ten being the highest unless noted.
Godfall reviews
Reviews in Progress