Godfall release date set for November 12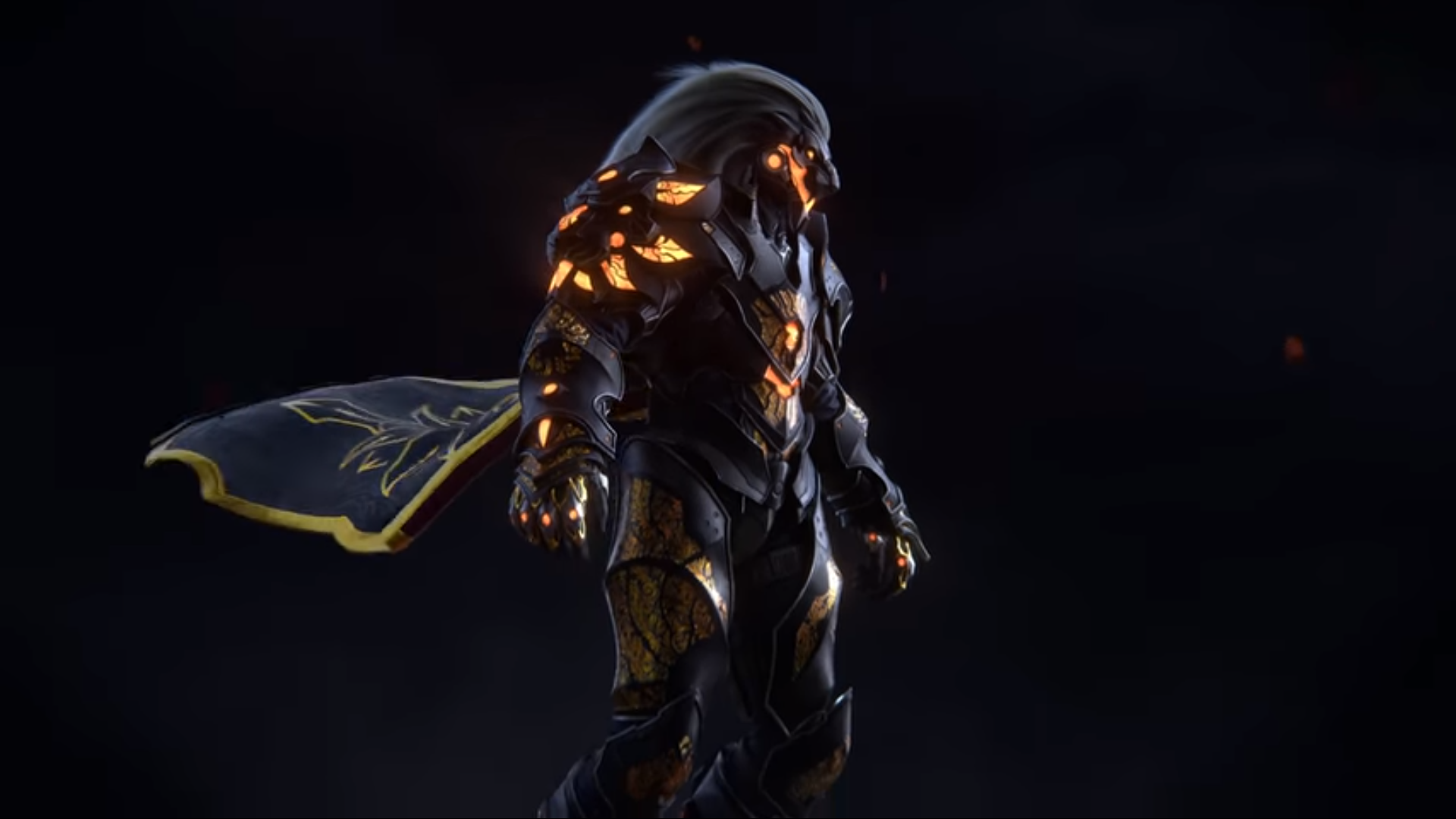 The fantasy "looter-slasher" Godfall will be released in November.
On November 12, you will be able to pick up Godfall on PC through the Epic Games Store and for PS5.
The game is developed by Counterplay Games and coming to you courtesy of Gearbox Publishing.
It's essentially a fantasy action-RPG featuring third-person melee combat. In it, you will be looking for loot, food, acquiring legendary armor, and trying to defeat bosses which will drop lootable items.
The game can be played solo, duo, or in three-player co-op.
On PC, you can pick up three different versions of the game: standard, the Deluxe Edition, which includes the base game and its first expansion, and the Ascended Edition, which includes the base game, the first expansion, and digital cosmetic contents.
If you pre-order via Epic Games Store, you'll also secure yourself a Starter Pack and that includes the Chrome Silvermane, Phoenix, and Greyhawk skin cosmetic variants, a yellow Typhon variant, and Zer0's sword from Borderlands which you can use to battle through the game.