Titanfall 2's multiplayer servers will use "every cloud"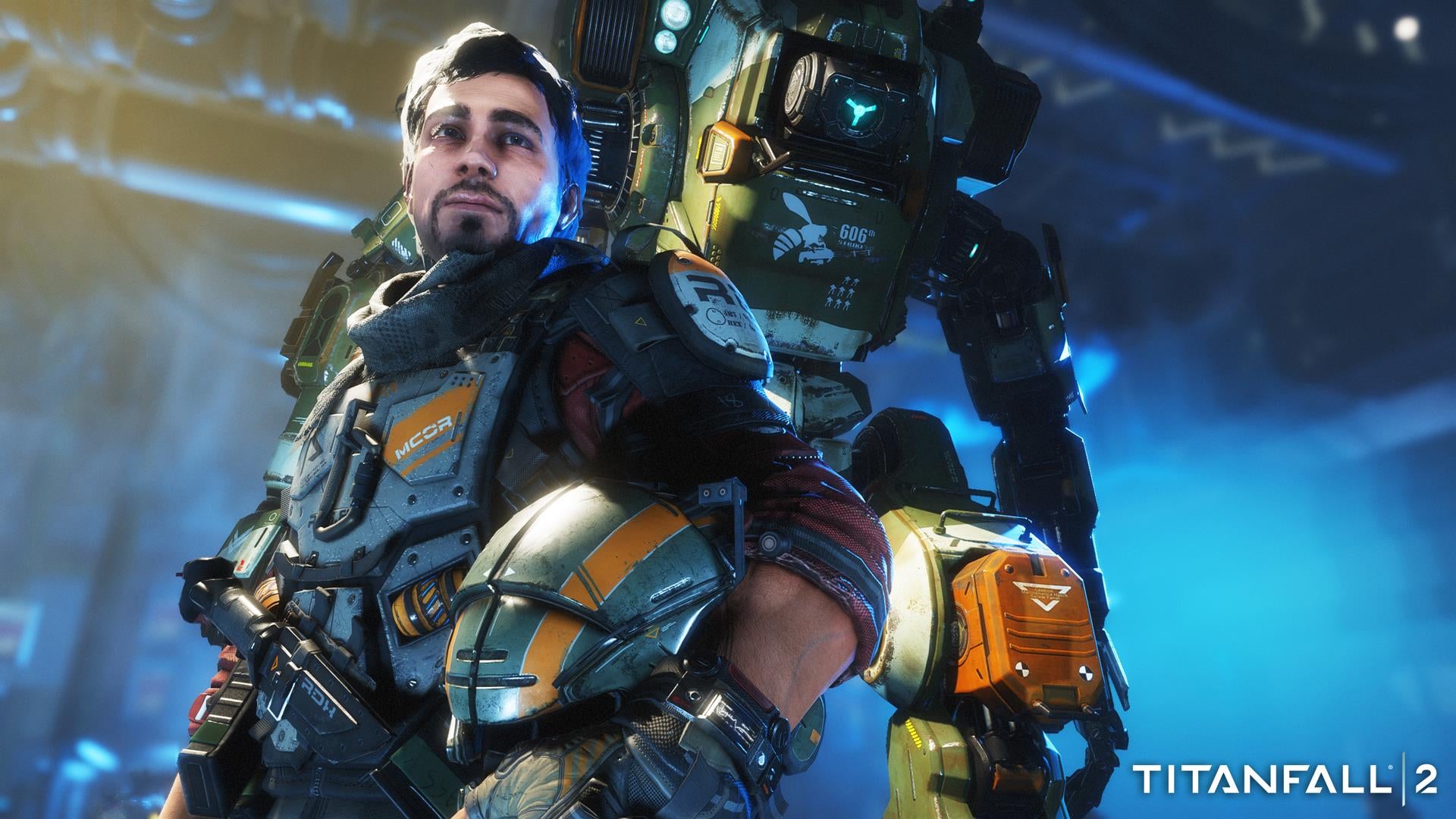 Titanfall 2 will take advantage of multiple cloud systems to make sure it's hosted everywhere.
Titanfall 2's multiplayer servers will use "every cloud"
The original Titanfall ran into several multiplayer problems at launch - either because servers were completely full of players, or because you lived in a country like South Africa that didn't have a dedicated server. For Titanfall 2, Respawn is hoping to avoid these problems by completely expanding its network to take advantage of multiple cloud systems. Or as lead programmer John Shiring puts it, Titanfall 2 will use "every cloud".
"Since this launch is going to be even bigger than the last game, I really wanted to make sure that we had an insane amount of scalability and reliability," Shiring told Engadget. "What's really important to me is the game just works ... I want the game to be hosted everywhere, to find places near our players and make sure that we have absolute stability and reliability."
Of course, one reason Respawn has been able to benefit from expanded cloud support is the flexibility of multiple platforms. "Obviously the partnership with Microsoft was fantastic for us," Respawn CEO Frank Zampella said of the days when Titanfall was Xbox and PC-exclusive. "But now as we're expanding out, the more flexibility we have, the better service we can offer the players. Being on Azure and Google and Amazon, it's just added benefit."
Shiring is fairly certain Titanfall 2's servers will be ready for anything, but Respawn will be hosting a multiplayer technical test before launch just to be sure. The finished game will launch for PC, PlayStation 4, and Xbox One on October 28.
Be sure to check out our E3 2016 hub for all the news, videos, screenshots, interviews and much more, live and direct for this year's show.