Netflix's The Witcher Season 3 appears to have already been confirmed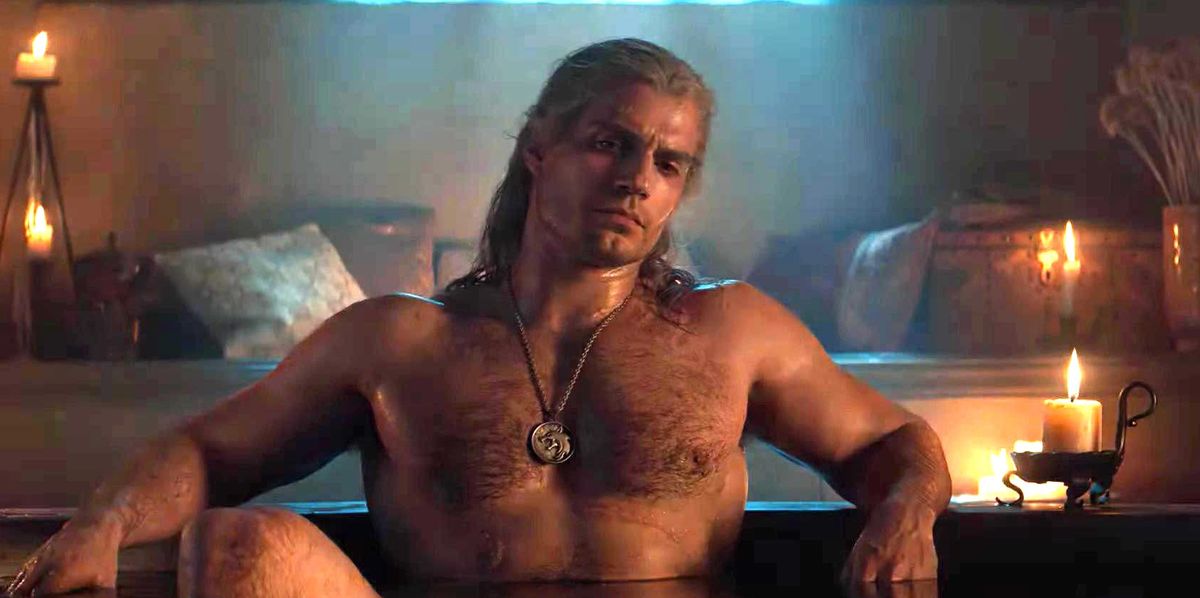 It looks like we're definitely going to see The Witcher, Season 3 come to Netflix, even though Season 2 of the show has not yet finished filming
A listing for The Witcher season 3 has seemingly confirmed that Henry Cavill and his co-stars will return to play Geralt and co. once The Witcher Season 2 has wrapped filming.
Initially spotted by Redanian Intelligence, a page over on the Writer's Guild of America West directories makes a reference to 'Season 3' of the immensely popular show, which will apparently once again feature showrunner and creator Lauren S. Hissrich as executive producer.
You can check the page out yourself here.
The Writer's Guild of America West has been a pretty good source of early information in the past, so it seems likely that this information can be authentic. Netflix has yet to make a formal announcement about a third season, but it's not unreasonable to expect one.
The show has been a huge success for Netflix and as a result of the series' popularity, developer CD Projekt Red has seen an absolutely massive increase in sales of the game.
We recently heard that Thue Ersted Rasmussen, who was previously confirmed to be played Eskel in The Witcher, Season 2, has been recast thanks to scheduling conflicts.
Filming for the series' second Season resumed on August 17, but currently has no release date.