Netflix has recast a major role for Season 2 of The Witcher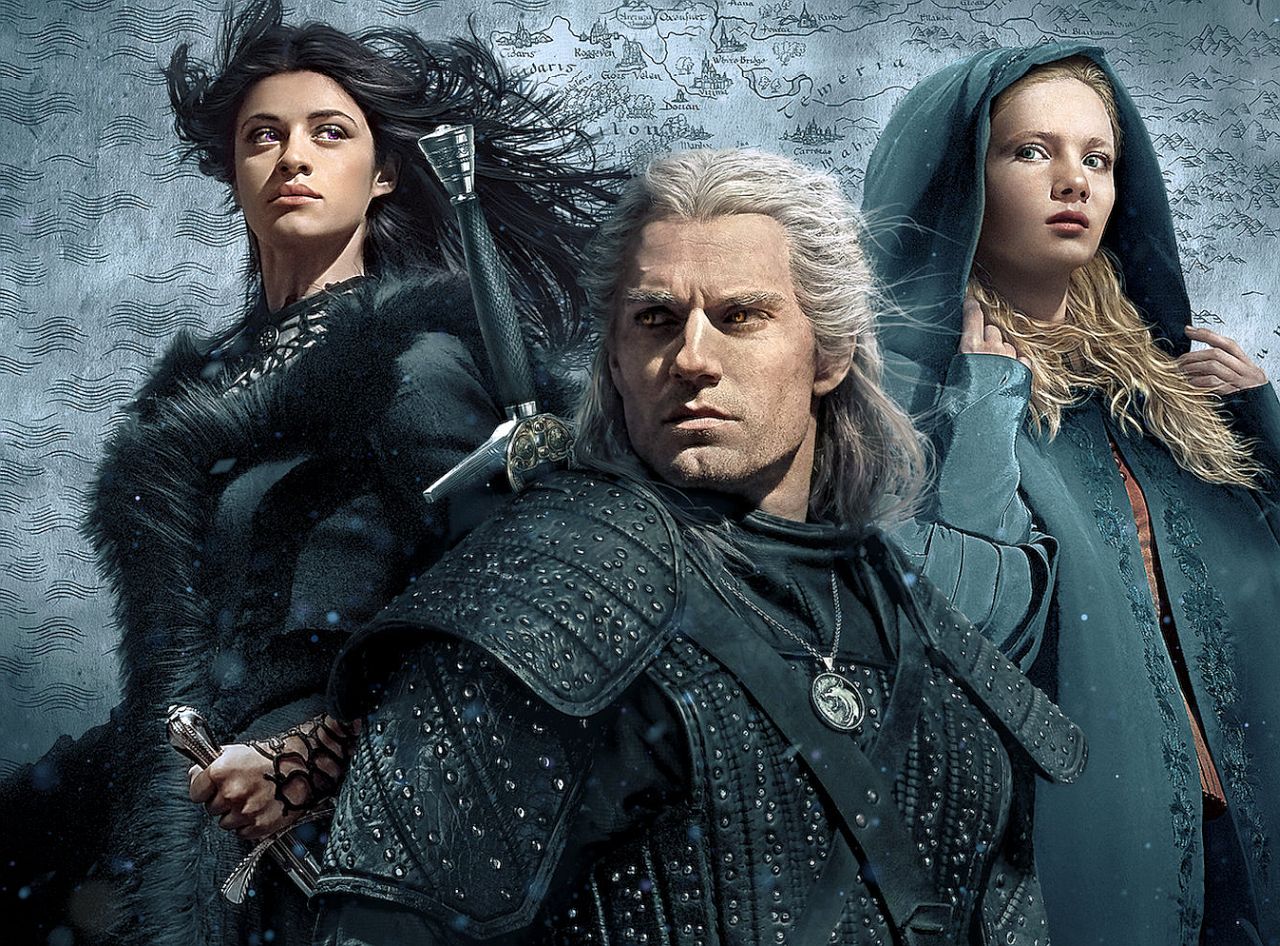 Thue Ersted Rasmussen, who was previously confirmed to be played Eskel in The Witcher, Season 2, has been recast thanks to scheduling conflicts.
Netflix's The Witcher series has recast a key role ahead of Season 2 landing on the streaming network.
Rasmussen has had to step down from the role thanks to scheduling conflicts that have arisen because fo the Coivd-19 pandemic.
As he explained on Instagram: "Sadly, due to the rescheduling because of Covid-19, I will not be portraying Eskel in The Witcher. It's heartbreaking, of course, but I mostly feel happy and grateful for the days I got to spend on set earlier this year. Everyone was extremely engaged and passionate about the project and it was a truly inspiring experience.
"I'm sure season 2 will be absolutely amazing and now I get to watch it as a fanboy instead of as a Witcher."
Basil Eidenbenz (who you may recognize from Victoria, The Athena or X Company) will play the character instead of Rasmussen, and has already been on-set filming scenes for Season 2 (thanks Deadline).
This isn't the first time the show has faced complications thanks to the on-going pandemic: back in March, Kristofer Hivju contracted the virus, and production was paused as the team waited for him to make a recovery.
Hivju – who plays Nivellen – made a full recovery and filming for the series resumed on August 17.
The show has been a breakout hit for Netflix and as a result of the series' popularity, developer CD Projekt Red has seen an absolutely massive increase in sales of the game.