The Witcher 3: A Warehouse of Woe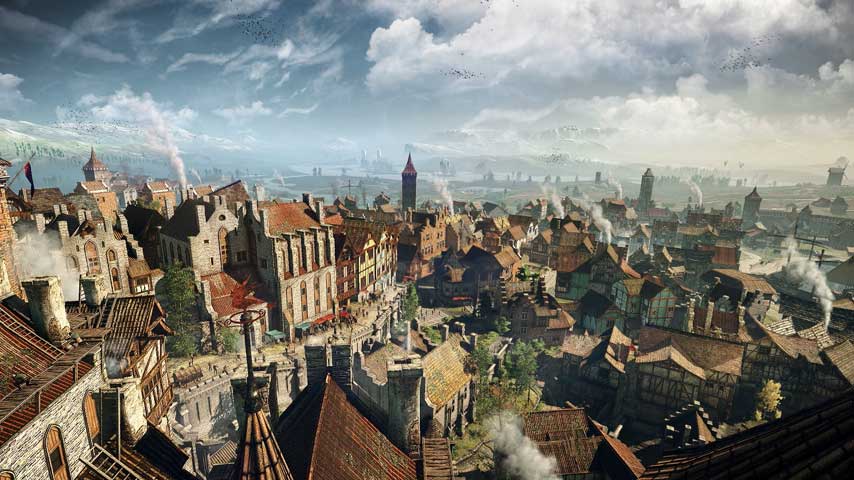 Sort out some trouble over a warehouse for an exasperated guard.
The Witcher 3: A Warehouse of Woe
This quest is easy to miss because it's tucked away at the back of the Novigrad docks; take a stroll down the street just inside the southern outer wall of the docks to stumble across it.
A guard is presiding over a kerfuffle between two groups of traders who share a warehouse. Agree to sort it out.
Enter the warehouse where you'll battle a single Nekker - hardly worth the fuss. Optionally use Witcher Senses to check out the scene, finding a broken cage and a footprint.
Outside, you can dob in the dwarves or lie to shield them from the racist human. You are rewarded in either case.
Back to Act One: Novigrad secondary quests, or back to The Witcher 3 guide and walkthrough.