Starbreeze CEO admits that they "currently lacks sufficient funds" for the next twelve months, but hope is not lost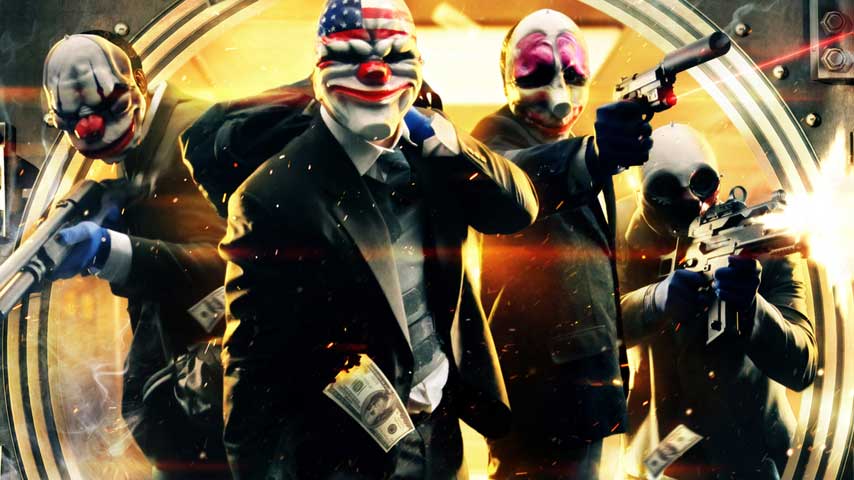 Starbreeze's just-released Q1 financial report paints an unfortunate picture of the studio's current financial health.
The report states that the studio turned net sales of SEK 47.8 million (around US$5 million), but that the company's overall losses came to SEK 167.3 million (approx. US$17.3million).
"The company currently lacks sufficient secured funds to continue operating for the coming 12 months and a liquidity shortfall is expected before mid-year 2019 if no additional funds are provided", the report reads.
This update follows six very publicly difficult months for the independent Swedish development team. In December last year, Starbreeze was raided by Swedish authorities. Following this, on December 3, Starbreeze filed for reconstruction and replaced their CEO.
Then, in February, the team's Walking Dead game was effectively cancelled, despite having already launched on Steam. Skybound Entertainment cancelled the contract as it "did not meet the standards" expected.
In the report, this situation is mentioned briefly: "The rights owner, Skybound, terminated the license agreement for the title Overkill's The Walking Dead. Starbreeze disputes the termination."
In a statement on the second page of the report, acting CEO Mikael Nermark outlines plans for the studio's immediate future. "We decided in December 2018 to streamline operations and are now focused exclusively on the core business: game development and publishing of own and third-party games", he says.
"We are in a challenging situation. I stand united with the entire Starbreeze team in the efforts to get the business in order. We have a very strong asset in Payday, which is the foundation upon which we will build Starbreeze future".
Payday 3 was announced back in 2016, and a year later we were told that it was likely a while away yet.
For now, the plan is to continue operations. "In the company's judgment", the report reads, "it will be possible to conclude the ongoing reconstructions of the parent company and the relevant subsidiaries to the effect that the businesses can continue operating."
Our thoughts are with any and all affected team members impacted by this uncertainty, and those who feel that their jobs and financial securities are at risk. Starbreeze employs 580 staff as of this report; hopefully the studio can find a way to survive for their sake.