Overkill's The Walking Dead cancelled, Starbreeze failed to deliver "the quality that we were promised", Steam version will be removed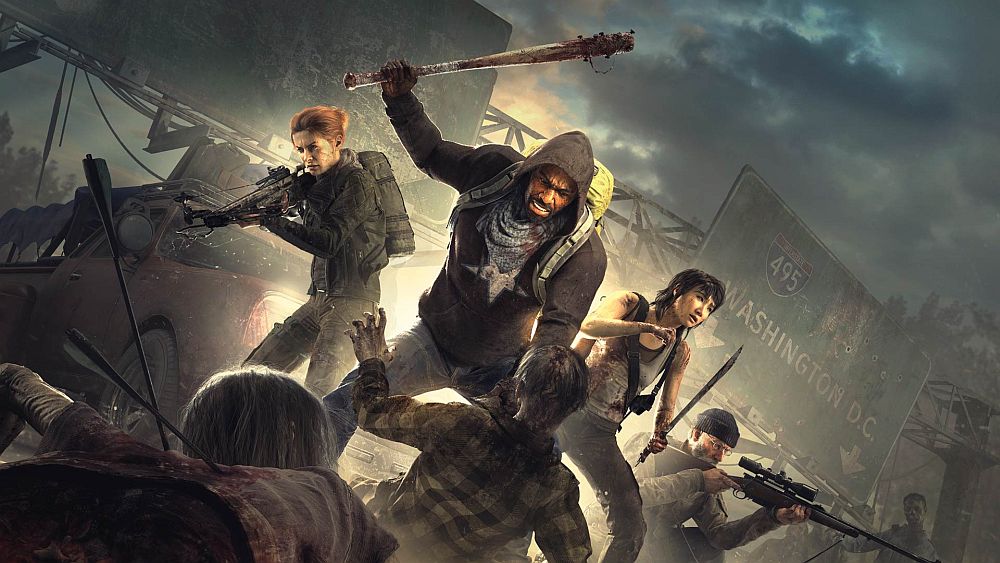 Update: Starbreeeze has said that the PC version of Overkill's the Walking Dead is likely to be removed from Steam in the near future, but it is working urgently to release Season 2 of the game.
"The product is expected to be removed from new purchases on Steam within a near future," it said. "Starbreeze and Skybound are in discussions about the agreement and Starbreeze is trying to resolve the issue to find an amicable solution with the ambition to finish and deliver season 2 of the game."
Original story: Skybound Entertainment has terminated its contracted with developer Starbreeze and canned Overkill's The Walking Dead on PS4 and Xbox One.
"Our creators and their stories are the core of Skybound, and since 2014 we have worked hard to expand the world of The Walking Dead into an exceptional Co-op Action FPS," said Skybound, which owns the rights to The Walking Dead.
"We did our best to work with Starbreeze and resolve many issues that we saw with the game, but ultimately OVERKILL'S THE WALKING DEAD did not meet our standards nor is it the quality that we were promised.
"We are exceedingly sorry to our fans and share their disappointment in the game. We remain dedicated to providing our fans with the most premium quality content we can offer, and will continue to look for alternative video game options for the IP."
Last week Sony began issuing refunds for pre-orders of Overkill's The Walking Dead, despite publisher 505 Games insisting the game hadn't been shitcanned. Starbreeze itself had put development on hold in the same month it was due to release.
Skybound did not reveal any details about the PC version of Overkill's The Walking Dead, which released on PC in November and included an option to pre-purchase a season pass with additional content to be released this year.
Starbreeze has faced all kinds of difficulties in the past six months, culminating in a reconstruction of the entire business and the sacking of its CEO.